Entertainment
Who is still ashamed of looking at trains after seeing Frits Sissing in his underpants? | show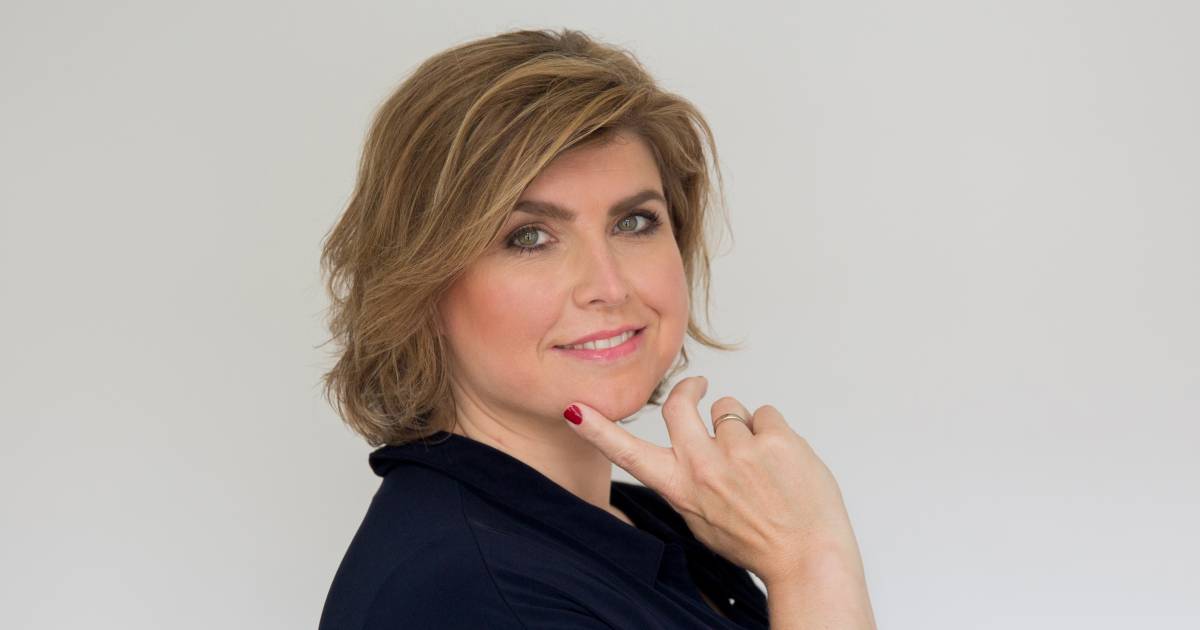 No, such a high-profile moment as that in The Perfect Picture where Frits Sissing suddenly lay on the bed in his underwear with a latex rabbit mask and a sm-ball in his mouth, that was not known by De Grote Kleine Treinen Competition. There the viewer had to make do with concentrated glances, an occasional sigh that came from the toes, a lot of fiddling with the square centimeter and a mini whisk that was cut into a fence or tree.
Hi, are you still there? Sounds boring huh. But on Wednesday evening I really never had the urge to zap away. Because Omroep MAX has once again succeeded in building an extremely unsexy subject like model railways after Heel Holland Bakt – let's be honest, a man who plays with trains is a first-class libido killer, isn't it? – to transform into a genuinely fun TV show.
The Big Small Trains Competition is actually All of Holland Bakt, but with model railways on which three teams of five people – often entire families – work hard for three days. Three days indeed, because of course we're not talking about an apple pie that needs an hour in the oven, but about miniature landscapes that were crammed with trees, rocks, teepees, monster spiders or even a Hogwarts castle. And most of it had to be sawn, kneaded and tinkered on site. Because of the scale on which the builders work, their work table was comparable to six football fields, presenter André van Duin explained subtly.
Who is still ashamed of looking at trains after seeing Frits Sissing in his underpants? | show
Source link Who is still ashamed of looking at trains after seeing Frits Sissing in his underpants? | show