Netherlands
Why do programs keep inviting scattered souls like Baudet? | Inland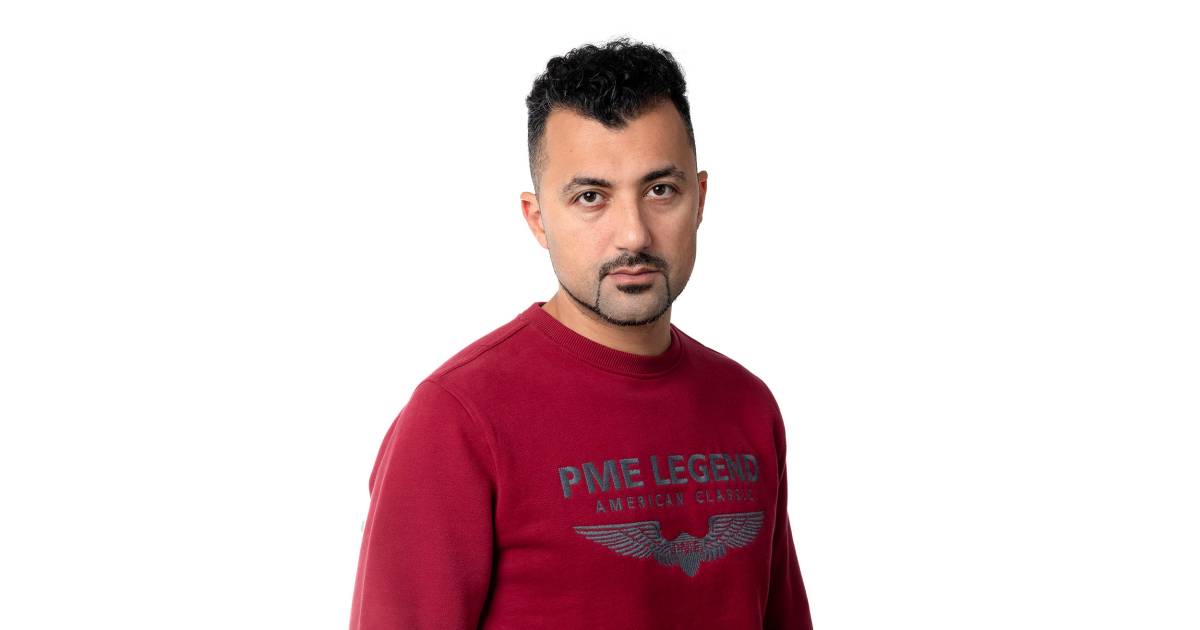 We can't turn on the television, or some party leader tries on one quasi droll way a few more voters to be won in view of the elections, which will take place exactly in two weeks.
On Wednesday morning, Goedemorgen Nederland, WNL's morning program, was the turn of Thierry Baudet, founding father and wanderer of Forum for Democracy. He was allowed to act as a one-time co-host all kinds of bubble talk throw in the air, so that his electorate, now mainly a selection of anti-Semites and conspiracy thinkers, would be unable to know what the movement stands for.
And yes, of course it went wrong in an embarrassing way.
Why do programs keep inviting scattered souls like Baudet? | Inland
Source link Why do programs keep inviting scattered souls like Baudet? | Inland