Auto
Why drifting is so dangerous | Car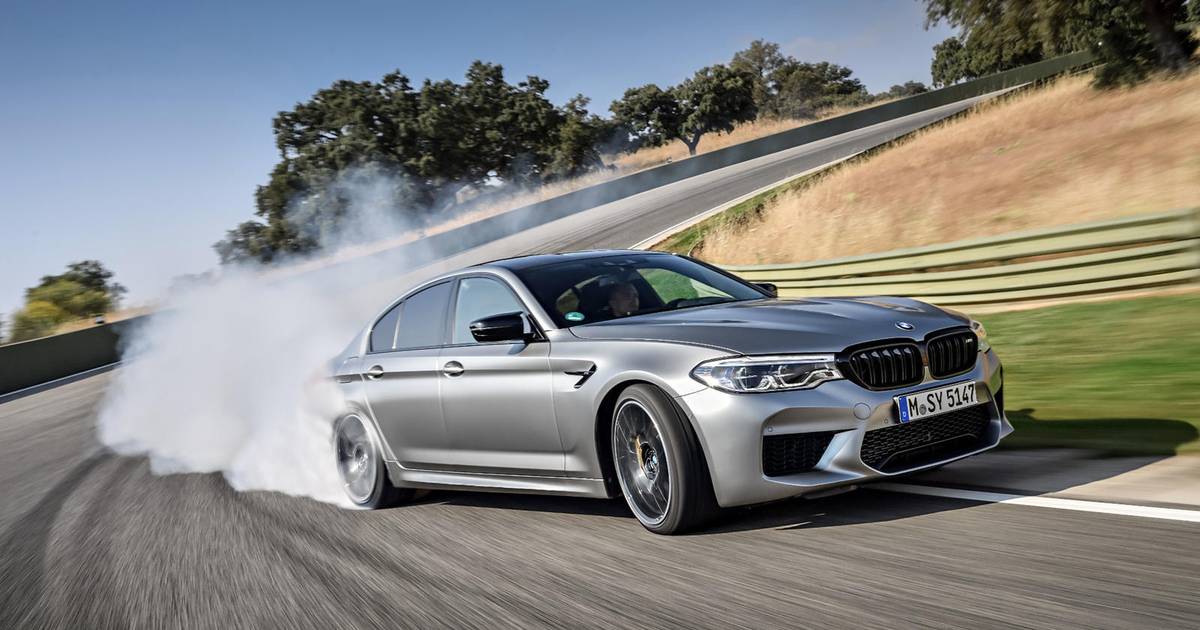 A drifting motorist has shoveled a group of young people at a school in Zwolle today. Three were injured. Drifting is an attempt to make your car skid in a controlled manner in a bend. But how do you do it, why do people do it on public roads and why is it so dangerous?
The young man trying to drift on a busy roundabout near his school in Zwolle probably wanted to impress his friends or classmates. However, things went horribly wrong when he lost control of his Toyota MR2. The car started spinning and hit several students. Three of them suffered minor injuries.
A drifting car looks spectacular. Especially in Asia there are special championships in which two cars have to complete a course at the same time. The car actually has to drive permanently with slipping rear wheels. The smoke and the sound of squeaking tires look impressive. Drifting cars are also often seen in films and that is probably the reason that it is regularly copied.
Crashes on Youtube
Drifting is really only good with rear-wheel drive cars. You do it by abruptly giving extra throttle in a bend, so that the rear wheels start to slip. You do need a moist surface or a car with a lot of horsepower, otherwise it is very difficult to let the wheels spin. Unfortunately, things often go wrong. YouTube is full of videos of crashing cars drifting off after car gatherings and then crashing into a tree, another car or ending up in the audience.
Drifting is only allowed on a closed circuit because of the enormous danger. Only after taking a few drift courses is there a chance that you will get the hang of it somewhat. You have to give just enough throttle to keep the rear wheels spinning. By giving more or less gas, you can fan out the rear of the car further and less far. Good drivers can even round the corner or round a roundabout without steering. However, the danger of losing control of the car is life-threatening.
Article 5
If the police catch you on the public road, you will not only get a fine, but you can also get a so-called Article 5 violation. If the police believe that someone has endangered road safety, you can therefore be convicted. That means a maximum detention of six months and a fine of the third category (8700 euros). In addition, an unconditional disqualification from driving for a maximum of two years can be imposed.
Watch our automotive and mobility videos below:
Free unlimited access to Showbytes? Which can!
Log in or create an account and never miss a thing from the stars.

Yes, I want free unlimited access
Why drifting is so dangerous | Car
Source link Why drifting is so dangerous | Car