Auto
Why some cars in China are longer than ours | Car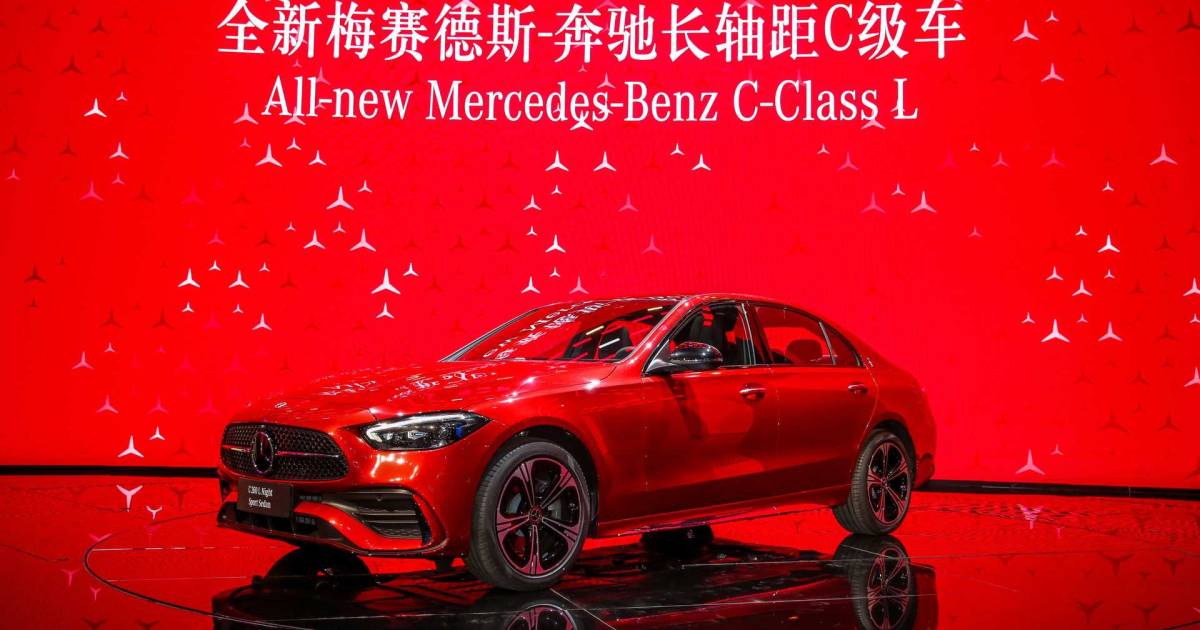 Various car models are longer in China than in the Netherlands. Special L versions of the Land Rover Evoque, Mercedes-Benz C-class and Peugeot 508 are available on the Chinese market. What is the reason and why are those extended cars not on the market with us?
It seems rather contradictory that car manufacturers develop extra-long versions of their models especially for China. After all, the average Chinese consumer is no taller than the average European. And yet motorists in the large Asian country prefer to drive with an extra 'L' on their boot lid.
In the first place, this has to do with status: with an extended car you can show your fellow man that you are doing well. The longer the car, the better you can manage. That message is resonating in the increasingly prosperous China. That is why most car manufacturers also clearly state on the back of the models that it is an extended copy.
The second argument for the popularity of longer models lies in the practical advantages: often the wheelbase (the distance between the front and rear wheels) has been made longer and those extra centimeters benefit the legroom of the rear passengers. They are simply more spacious in the longer cars. For example, the Chinese Range Rover Evoque L with a length of 4531 millimeters is a full 16 centimeters longer than the 'normal' example in the Dutch showrooms: exactly 12.5 centimeters of this, the occupants in the back seat see back in extra space for their legs.
No executive limousines
However, the extended models are not necessarily used as executive limousines, where a hard-working owner sits in the back while a driver drives the car. The vast majority of Chinese buyers of these types of cars are behind the wheel themselves. That is why manufacturers – unlike with us – do not only release longer versions of their luxury top models (think of Mercedes-Benz with the S-Class or BMW with the 7-Series), but L-variants of more compact model lines also appear. such as the Audi Q3 and the Peugeot 508.
It is not surprising that the extended cars are not for sale in the Netherlands. The demand for these types of cars is much lower in Europe and so it is too expensive for manufacturers to produce them. Because the Chinese market is very large in this area, the local production lines are often adapted to be able to build the longer ones. In addition, an extended Mercedes-Benz C-class – just to name a model – could end up too much in the way of the larger E-class. Although extra legroom is very welcome for many Dutch people, we do not have to rely on the L models so quickly in our country.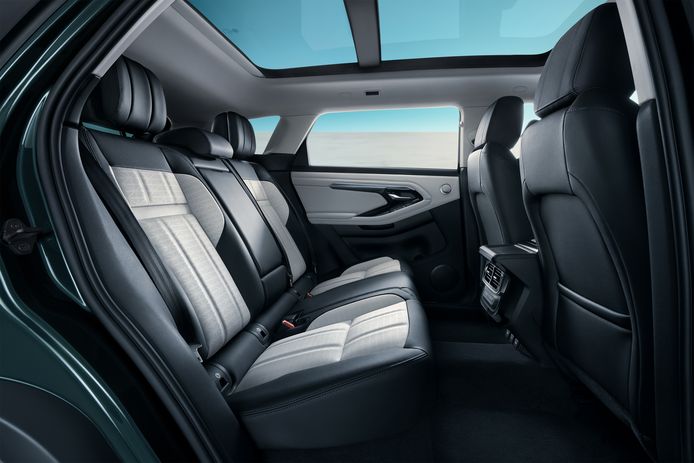 Watch our automotive and mobility videos below:
Free unlimited access to Showbytes? Which can!
Log in or create an account and don't miss out on any of the stars.

Yes, I want free unlimited access
Why some cars in China are longer than ours | Car
Source link Why some cars in China are longer than ours | Car