Sports
Wijnaldum contributes to the eighth final in Budapest band with 'OneLove'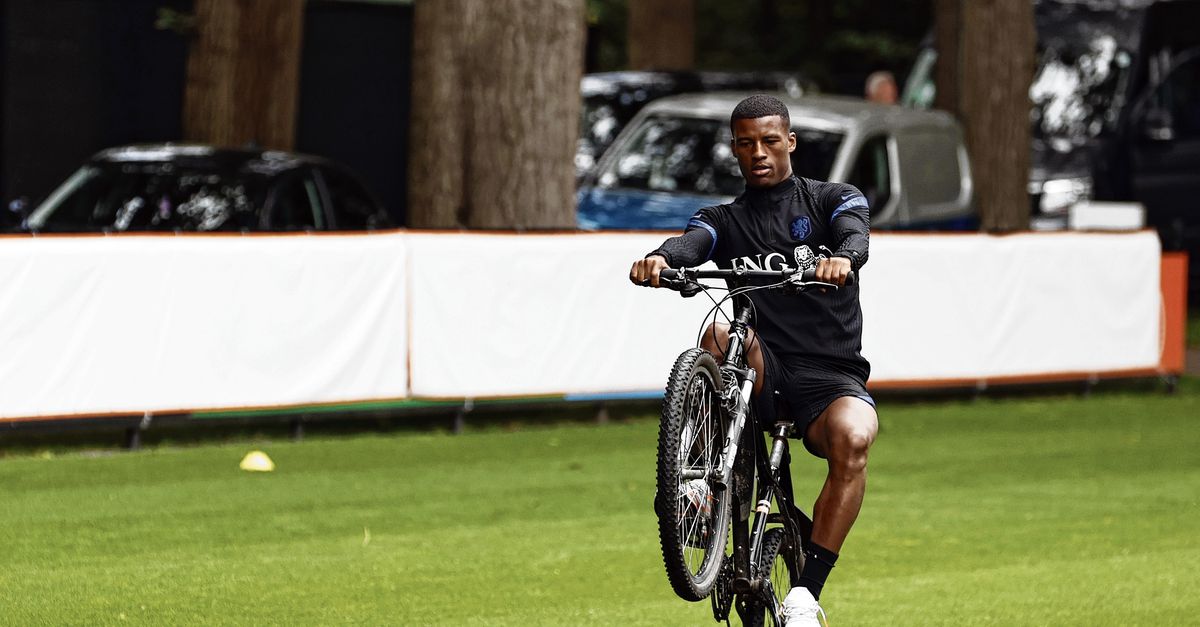 Georginio Wijnaldum wears a captain's armband with the text "OneLove" at the eighth final of the European Championship in Budapest on Sunday. The players of Orange agreed that on Tuesday, according to the website of the Dutch national team. "By wearing this band, we as Orange want to emphasize that we stand for inclusivity and connection. We are against any form of exclusion and discrimination. We hope in this way to support everyone who feels discriminated against anywhere in the world," says Wijnaldum.
The Munich city council wanted the Allianz Arena, where Germany plays Hungary on Wednesday, to light up in rainbow colors. This in protest against a controversial Hungarian law against the LGBTI community that was recently passed in Hungary. UEFA has banned the stadium because the association does not allow "political expressions". The mayor of Munich then announced that he would decorate the town hall and the Olympic tower with rainbow colors. He called on supporters who come to the game on Wednesday evening to also bring rainbow flags.
The captain of the German national team, Manuel Neuer, has been wearing a rainbow band around his upper arm since the start of the European Championship to support the LGBTI community. The Hungarians were angry about this, but UEFA said that Neuer was not breaking any rules with this. The new Hungarian law prohibits the "promoting" of homosexuality and gender-changing among young people under the age of 18. The law caused outrage across Europe. The Netherlands and twelve other EU countries want the European Commission to take action and, if necessary, to go to the European Court of Justice.
This article is also part of our live blog: Semi-finals and final will remain in London, UEFA informs

Wijnaldum contributes to the eighth final in Budapest band with 'OneLove'
Source link Wijnaldum contributes to the eighth final in Budapest band with 'OneLove'