Business
Willem Engel files a hefty claim against ING after bank freezes his account: "They want to ruin me" | Economy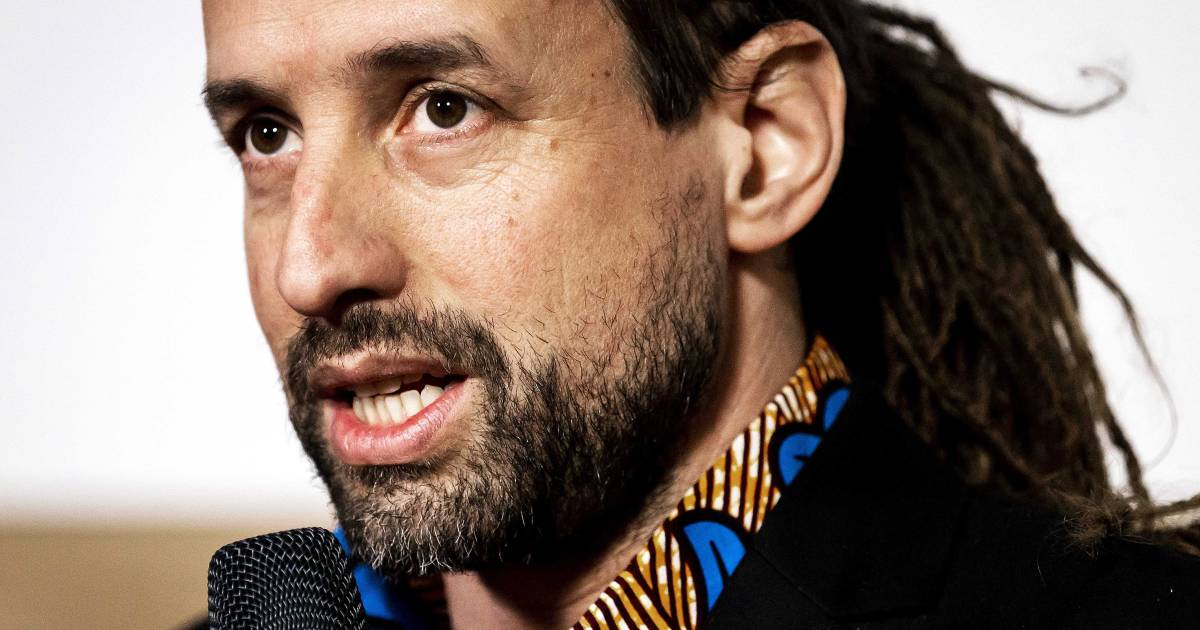 Willem Engel no longer has access to the business account of his campaign group Virus Truth. The account has been blocked by ING because it has not given access to its data despite repeated requests, reports a reliable source. ING does not comment on customer relationships and for that reason does not want to confirm the news. The Rotterdam dance teacher does not give up and submits a substantial claim for damages. "This is a prelude to ruining me."
Under the Financial Supervision Act (Wft) and the Prevention of Money Laundering and Terrorist Financing Act (Wwft), ING is only allowed to do business with organizations for which all details have been correctly recorded. By law, the bank must keep this information up-to-date. "That is why we ask customers to check this data periodically," explains a spokesperson.
Meticulous process
Engel, the face of opposition to the cabinet's corona measures, is said to have failed to comply with the request despite repeated attempts. "If a customer does not or insufficiently complies with our requests, we are forced to take steps," said a spokesperson. In this case, Engel's account has been frozen. "We really don't just take such a measure. This is preceded by a careful process, in which we have close contact with the party involved. With such a measure, there is already contact for a longer period. "
Engel confirms that he did not transfer the data on time in the beginning. "But I didn't know that the request came from ING, because the customer survey was done by an external party. In the meantime, we have simply supplied the requested documents. And yet the bank is adopting this measure. Very Remarkable. We are slowly turning into a mafia state. The last word has not yet been said about this. "
Jens Maliepaard, Engel's lawyer, summons ING to immediately reverse the decision, otherwise an emergency summary proceedings will follow. "ING is really going too far with this," says Engel. "The man is clearly played on here. My company and private account are now also being addressed while they have nothing to do with the questions about Virus Truth. "
Advice ING
ING periodically conducts a customer survey to determine exactly what its customers do, from where, through which relationships and with which funds. In this way, the bank can better protect its customers against financial and economic crime, money laundering attempts and other illegal practices.
ING advises entrepreneurs via their website to check the details of their organization in good time and to provide the correct address. 'Do this on time. Otherwise, your Business Account can be blocked or closed yourself ', is the advice.
Free unlimited access to Showbytes? Which can!
Log in or create an account and don't miss out on the stars.

Yes, I want unlimited access for free
Willem Engel files a hefty claim against ING after bank freezes his account: "They want to ruin me" | Economy
Source link Willem Engel files a hefty claim against ING after bank freezes his account: "They want to ruin me" | Economy