Business
Workers in professional goods transport put down their work | Economy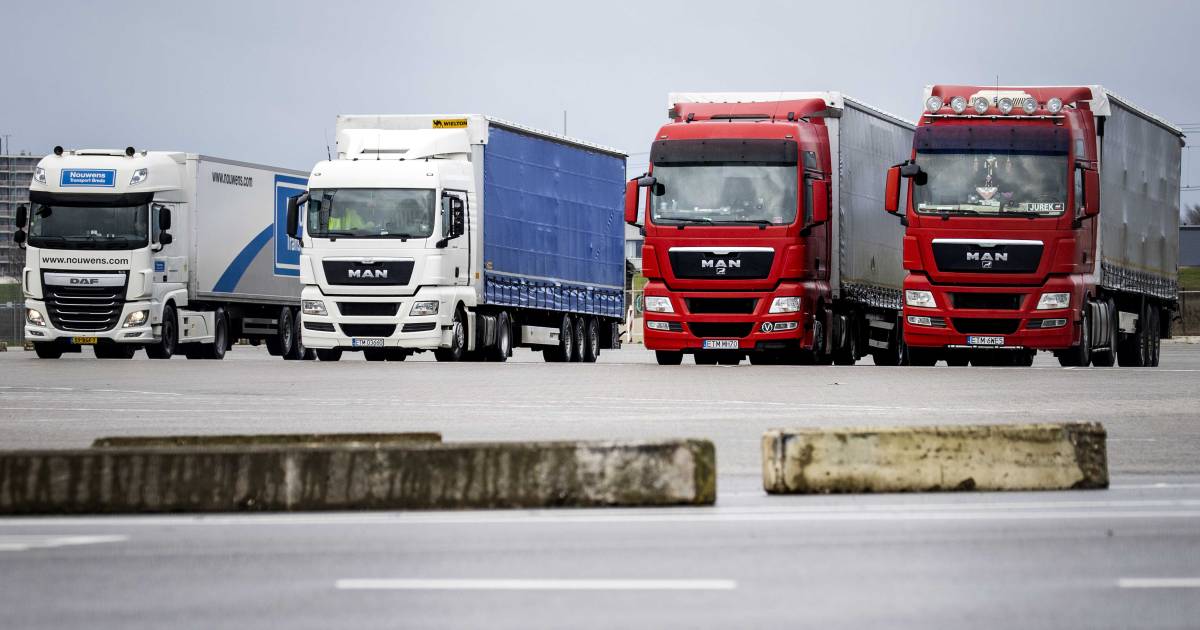 The collective labor agreement for professional goods transport covers 150,000 employees, including 90,000 truckers. According to FNV director Willem Dijkhuizen, the enthusiasm to take action is quite high. For example, the limited available places for the four locations where union members hold manifestations in their cars are almost all occupied.
"We are now focusing on the large companies. Not just the large supermarkets, but, for example, a Simon Loos, Peter Appel and Zandbergen, " says Dijkhuizen about the campaigns. He has the impression that many people there want to strike. At the same time, he does not expect empty shelves in the supermarkets, because they usually have enough stock.
The unions are demanding, among other things, a wage increase of 3.5 percent. They also want a good arrangement so that staff with heavy work can retire earlier. Finally, they campaign for better working conditions on the road. For example, they want trucks to be equipped as standard with air conditioning and heating that continues to run when engines are switched off.
Employers were disappointed to announce the actions. According to trade association Transport and Logistiek Nederland, unions have already started campaigns while employers still wanted to talk about their ultimate collective labor agreement offer.
Workers in professional goods transport put down their work | Economy
Source link Workers in professional goods transport put down their work | Economy