Netherlands
Would you like to pay even more for a stay in residential care centers? 'This will be a battlefield for many'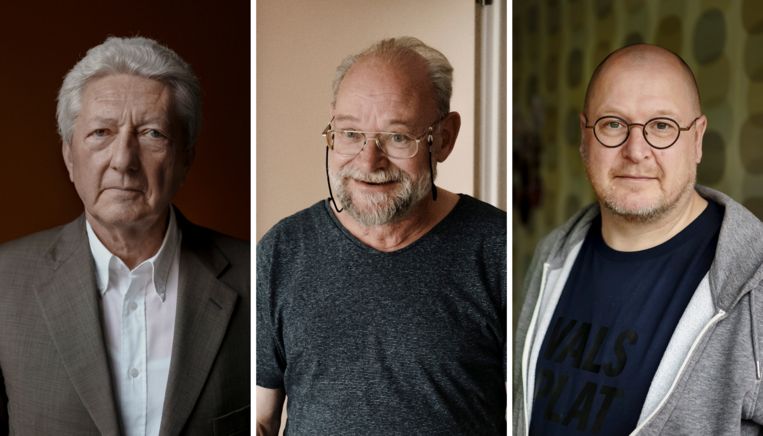 Zorgbedrijf Antwerpen will increase the daily prices in its residential care centers by 8 percent from May. The rising costs are causing financial concerns for nursing home residents (and their families). Three witnesses put their bill on the table.
Dirk Dedobbeleer (53) and his mother GL (80) from Pepingen

"My mom has a pension of 1,400 euros and a healthcare budget of 130 euros per month. She pays around 2,000 euros a month for the rest home, where she has been staying for a while. She is lucky enough to have a house of her own, which we now rent out. If we add all that together, she'll get there. But if the price starts to rise again soon, it will be difficult, of course.
"I am therefore concerned, because the healthcare budget will not increase. So we will soon be getting by, but then our mom will have to let the extras go. For a trip to the market, for example, we will have to get to her savings account, which we had provided as a buffer in case she became even more in need of care. So that will be a tough one.
"I think the worst thing is that the rest homes themselves cannot do anything about it. My mom is very well looked after, the quality is correct. The nursing home staff do a lot of activities, they are immediately at her bedside if there is something, and mom has really blossomed. But I think this price increase is going to be a battleground for many. Many people will no longer be able to afford this, and they will then reluctantly have to ask for support from family or turn to the OCMW.
"And we are also worried, even though we have a sound financial plan with the family. The problem is that the health insurance premium has not risen for years, pensions have been raised a bit, but in the meantime retirement home prices are becoming much more expensive. People who have contributed all their lives are punished in this way. I find that quite disrespectful of the government."
Roger Rennenberg (70) and his mother YD (93) from Deurne

"My mother has been staying in a residential care center of Zorgbedrijf Antwerpen for seven years. She is mostly paralyzed and needs extra care. Until his death in January 2021, my father paid the accommodation costs, about 2,300 euros per month, which has used up most of his savings. Now my mother has a widow's pension of about 1,750 euros, which is certainly not a small amount, but she still has to make up about 530 euros a month.
"With what little leftover money my mother inherited after my father passed away, she can now only do that for 13 months. If the daily price in the residential care center rises by 8 percent, she can only do that for another year. And after that? Then I will have to pay about 690 euros every month.
"What particularly disturbs me is that the care, which is associated with this very high amount, leaves a lot to be desired. For the past seven years I have seen the residential care center where my mother stays go into the deep end. Zorgbedrijf Antwerpen is expensive and at the same time people are not changed on time, they sometimes get breakfast too late and people often have to wait far too long when they call for help. Recently they even forgot to put my mother to bed and she fell from her wheelchair to the floor at night until she was found there.
"In the past, relatives of residents even set up a working group to report such abuses to the Agency for Care and Health, but unfortunately not much was done about it. I just want to say that against the high price that is being asked, the care is more than insufficient and above all the profit principle seems to be central. That may be a preparation for the partial privatization that the Healthcare Company is aiming for."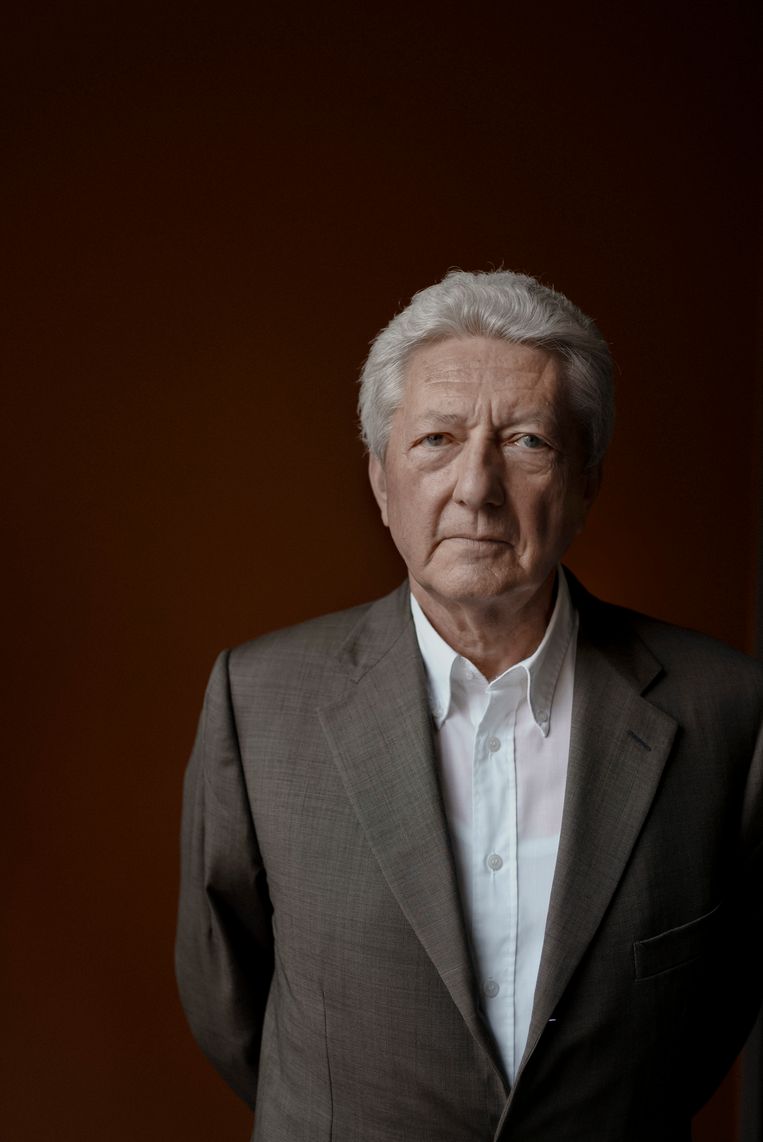 Michel Van de Wiele (64) and his mother MB (89) from Hoboken

"My mom is staying in a residential care center of Zorgbedrijf Antwerpen. She has a small pension of 1,500 euros. She currently pays 66.64 euros per day, just for the room, which amounts to 2,065 euros per month. This does not include medical costs, which also cost us 7 euros per day, because we opted for a module that the residential care center offered us. On top of that comes her pocket money. Final settlement: on average we pay 2,300 euros per month.
"We currently bear the costs through mom's pension. As a resident of a residential care center she is also entitled to a healthcare premium of 130 euros per month, and she had her own house at the time, which we sold. The money from the sale of that house is used up every month.
"When I look at the evolution of the costs charged, I only see an increase. In 2020, when mom only went to the residential care center, we paid 2,040 euros a month, and now 2,065 euros a month. It's actually okay, I can live with it. But immediately implementing an 8 percent increase is really a big bite out of the budget. Zorgbedrijf Antwerpen claims that it is necessary to think the costs, but they made millions of euros in net profit in 2020. That is heavy on my stomach. Why don't they use those profits for the care of the people? I suspect that the shareholders want to get a return from it. My mother, and the elderly in general, have contributed to the well-being that there is today: so there should also be more respect for our elderly."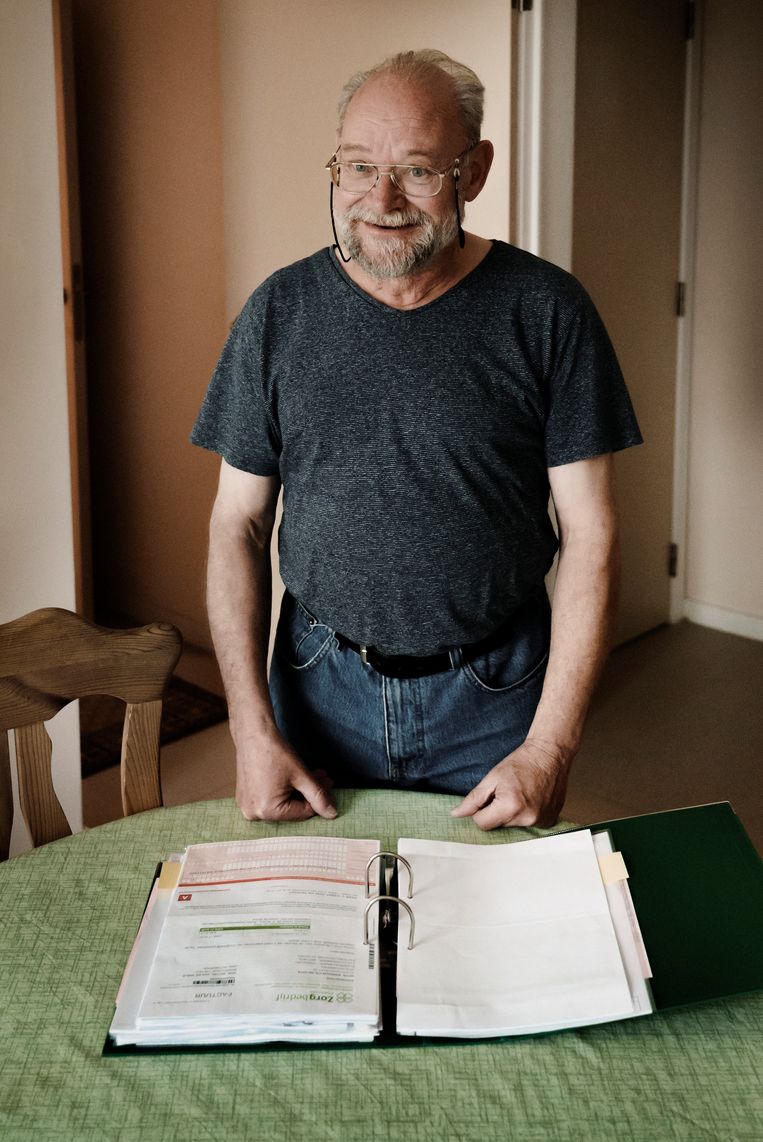 Would you like to pay even more for a stay in residential care centers? 'This will be a battlefield for many'
Source link Would you like to pay even more for a stay in residential care centers? 'This will be a battlefield for many'