Entertainment
Yet another judge in divorce case Brad and Angelina | show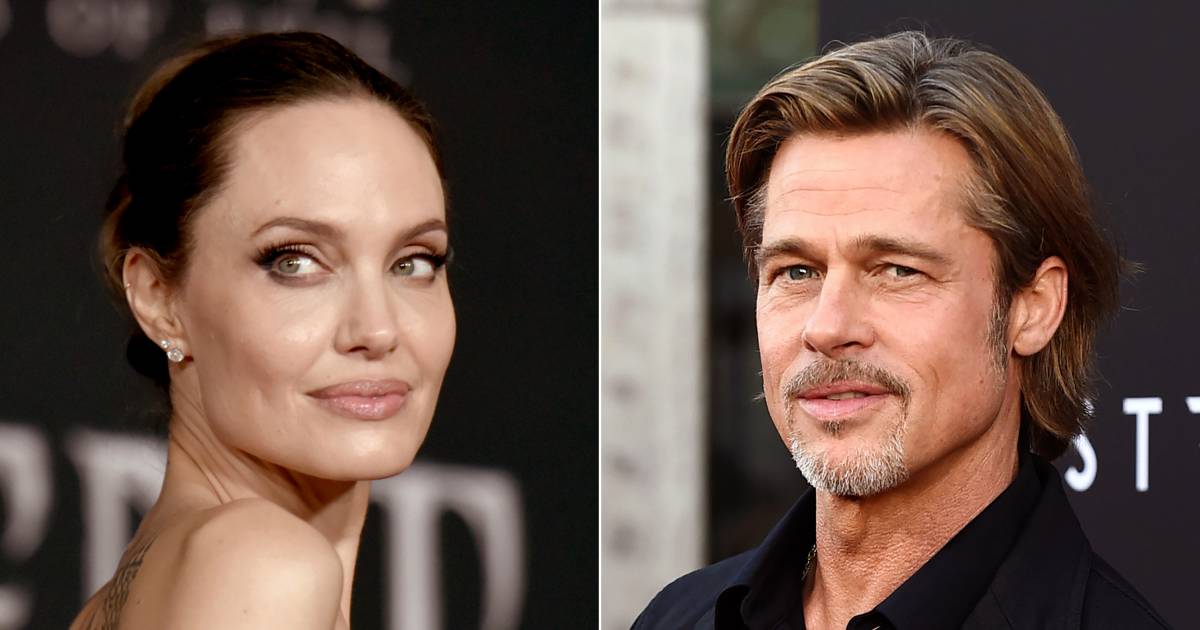 Last year it was decided that the judge could stay on, after which Jolie appealed. The actress stated that he could not be impartial in the case because he was also involved in cases involving Pitt's lawyer. She has now been proved right. It is not clear what the consequences of the decision will be on the divorce case and the custody arrangements for their children.
Jolie filed for divorce in 2016, but the actors are still not divorced. However, the two were officially declared single by the judge in 2019. The former couple has since been single and will remain so until the divorce is finalized.
Jolie and Pitt had been married for two years and a total of 12 years together when the actress filed for divorce. Together they have six children, the oldest three of which have been adopted.
Watch our Show & Entertainment videos below:
Yet another judge in divorce case Brad and Angelina | show
Source link Yet another judge in divorce case Brad and Angelina | show