Tech
You didn't know these three secret Windows 10 features | Tech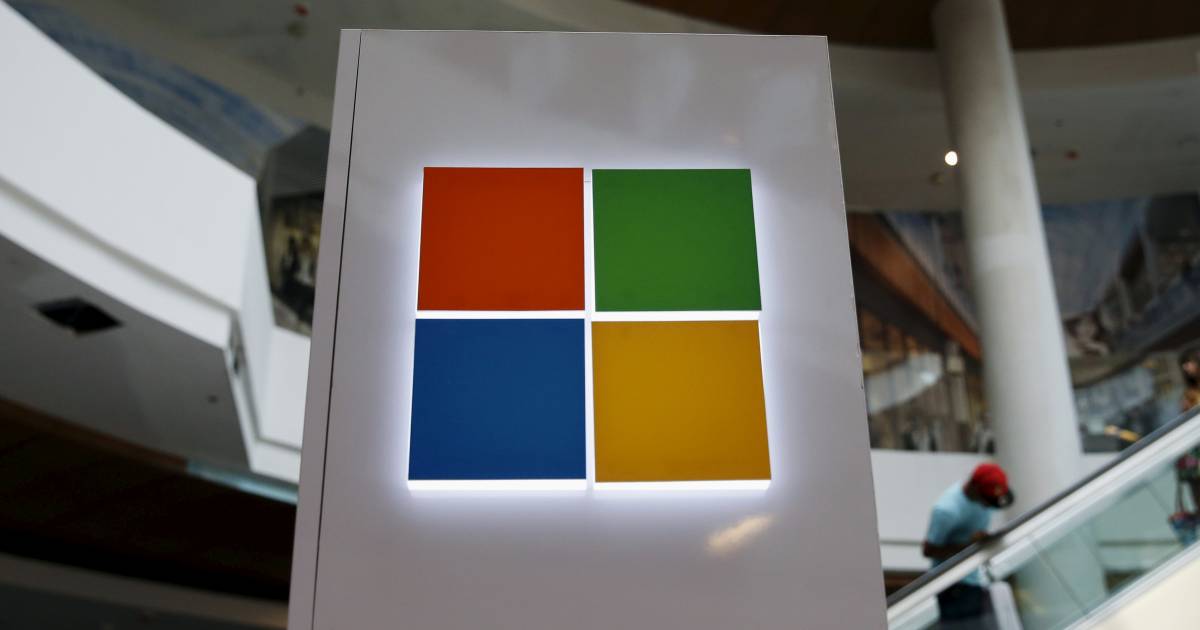 Microsoft CEO Satya Nadella announced major changes to Windows 10 at the Build developer conference last week, but chances are the operating system already includes features you've never seen before. We put three in a row.
clipboard history
Almost everyone knows the clipboard. Select a file, text or image, and you can cut or copy it with the press of a key combination or the right mouse button. What often happens is that you copy something new and then need previously copied information again. Do you have to start copying again? No, because the clipboard history has been added for this.
This feature is off by default. Go to Settings > System > Clipboard and toggle Clipboard History to 'on'. From now on you can use the Windows button-V key combination. A window with several previously created copy/cut contents appears. From here, paste the chosen previous content. This will then be placed 'at the top' again for pasting.
Make scroll bars visible
At some point, Microsoft chose not to show any scroll bars on Windows windows. You only see a thin line when you start scrolling. As a result, you often miss that there is more in the window than will fit in.
Microsoft later came up with a solution: with Settings > Accessibility > Display you can turn off 'Slide bars in Windows Auto hide' again.
Cut & Mark
The PrtScn key could already be used to take a screenshot, but there is also a more convenient alternative. From the Start menu, open the Cut & Draw app, or press Shift + Windows + S. Then choose 'New' at the top left, or choose a delay of 3 or 10 seconds right next to it. Then you still have some time to quickly open a menu that you want to capture.
After that possible waiting time, your screen will dim and you can choose what you want to record. You do this by drawing a square around the subject with the mouse, clicking on an active screen or selecting the entire screen. You can then still edit your clipping, for example drawing a straight line along a ruler.
Watch our trending news videos in the playlist below:
Free unlimited access to Showbytes? Which can!
Log in or create an account and never miss a thing from the stars.

Yes, I want free unlimited access
You didn't know these three secret Windows 10 features | Tech
Source link You didn't know these three secret Windows 10 features | Tech