Entertainment
YouTuber Don deep in the dust about misplaced vlog about flight on '9/11': 'I didn't think well' | alphen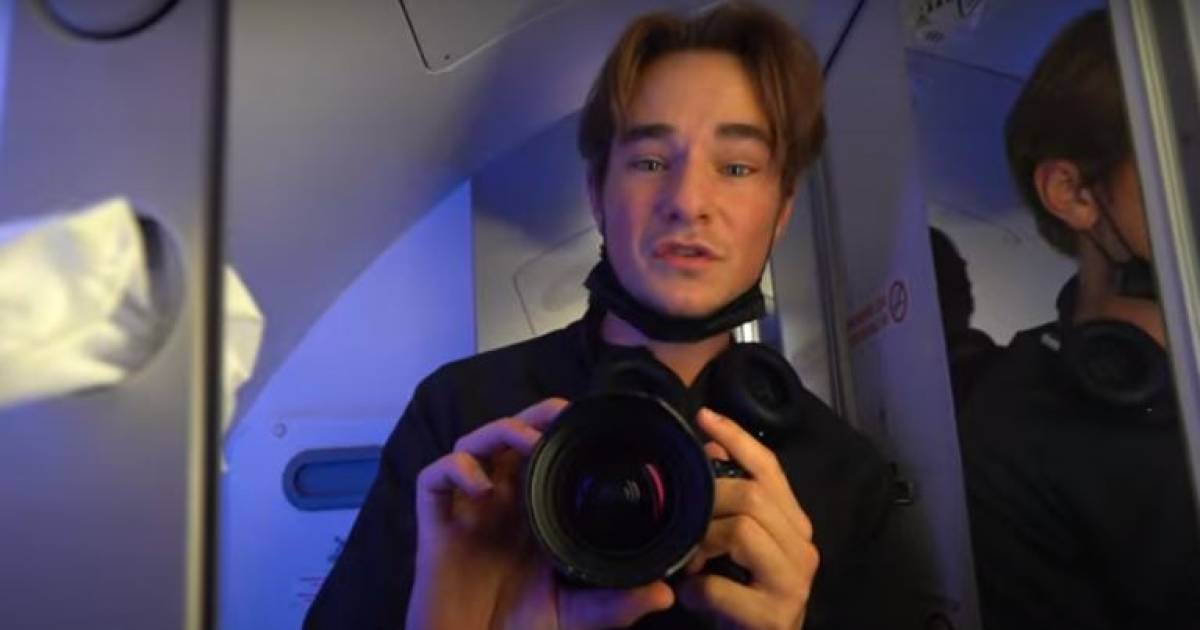 YouTuber Don de Jong (1 million subscribers) is going through a lot of dust because of a vlog about a flight on September 11. "Fly on 9/11 and we survived our flight," he says in the video.
In the video on YouTube, the popular vlogger from Oude Wetering flies with friends to the Greek island of Zakynthos. His flight takes place on September 11, exactly twenty years after the attack on the Twin Towers in New York. "We survived our flight on 9/11," he says as soon as the plane lands. The title of his vlog: 'We flew exactly on 9/11! very special feeling!'
It caused angry reactions among the more than 300,000 viewers of the vlog. "What an extremely disrespectful way of practicing clickbait," said one. ,,Hey Don, I don't think you mean it that way, but that title is a bit painful man. 9/11 is not Friday the 13th or something, a bit distasteful to use that as a lure for your vlog on the day that the nearly 3000 victims are commemorated," said another.



I can sometimes be rude, what you know

Don de Jong
Mea culpa
The vlogger (22), who posts a video about his daily life every day, has also been the target of scorn on the site The Best Social Media, which has gathered reactions on Twitter and Facebook about his awkward expression. He himself comes with written mea culpa on YouTube. He has changed the title of his video.
Hey guys, I understand the confusion. I can be rude sometimes, as you know. It is not my intention to appear disrespectful to the victims of 9/11. We happened to fly exactly on September 11 and that gave the flight a different experience. That's also all I meant by my now-deleted title and thumbnail. I would never consciously disrespect something like that. Not well thought through on my part. Terrible what happened in the past and we must not forget this. Thanks for the support for the rest and I hope you understand," he told his viewers.
Free unlimited access to Showbytes? Which can!
Log in or create an account and don't miss out on any of the stars.

Yes, I want free unlimited access
YouTuber Don deep in the dust about misplaced vlog about flight on '9/11': 'I didn't think well' | alphen
Source link YouTuber Don deep in the dust about misplaced vlog about flight on '9/11': 'I didn't think well' | alphen