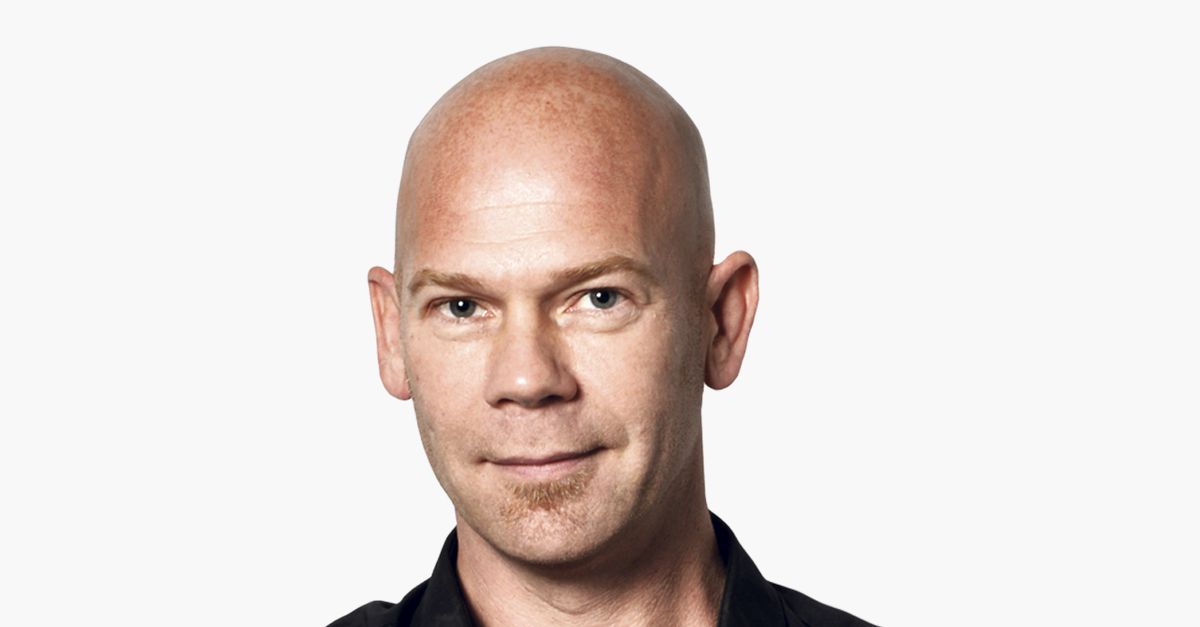 Anyone who thought that the European Union was at the forefront of whistling back from major tech companies should turn the globe. Australia, with a population of just 25 million, is tightening the reins with two American tech giants, Google and Facebook. And how.
An Australian bill forces internet platforms to pay for news reports. They must agree a fee with news publishers if they want to use or link to their news. If that does not work, an arbitration committee can impose heavy fines.
The online advertising giants believe that paying for links undermines the free web – if that freedom wasn't already blocked by cookie gates and paywalls. As soon as internet platforms pay for news everywhere, their profitability drops.
The fact that Australia is introducing strict copyright laws is due to media mogul Rupert Murdoch, owner of two-thirds of the Australian newspapers and many British and American media. Although he will turn 90 next month, his political influence is alive and well – as is his marriage to Jerry Hall, 25 years his junior, and his dislike of Facebook. Murdoch once owned MySpace.com, the social network that was pulverized by Facebook.
Facebook and Google threatened to discontinue their services in Australia. Google eventually tied in and signed a distribution deal with Murdoch's company News Corp and other Australian publishers. But Facebook stood its ground.
The social network stopped sharing news stories in Australia last week. However, it was announced on Tuesday that Facebook will still have more room to make deals with publishers. The news tap opened again promptly.
The throttling of information – including various government sites – appears to be an effective blackmail tool for Mark Zuckerberg. So much for the illusion of the neutral platform.
News distribution via Facebook is important. 39 percent of Australians use Facebook for news, in the US that's a third, according to Pew Research. You will find the most enthusiastic newsreaders on other networks, such as Twitter and Reddit. Remarkable: the majority of users find the news on social media 'largely inaccurate'.
Also read: The biggest newsgrazers prefer not to pay for journalism

Although news stories only make up 4 percent of the content that users see on Facebook, they are a constant source of hassle. Fuss about copyright, algorithms, censorship, fake news and political discussions with Zuckerberg often missing the point. His rigorous approach in Australia speaks volumes.
For Zuckerberg, 'News' is a sore toe that keeps whining. At the beginning of 2018, Facebook scaled back the spread of news stories because they generate too many negative reactions. Facebook recently announced that it is further limiting the amount of "political content" – the result of the storming of the Capitol and the blockade of Trump's account.
Also read: Tinkering with Facebook's secret recipe

Where should you go as a news-clicking consumer? While Zuckerberg ties off his swollen toe, Google puts the news in a separate window; Google News Showcase. Something like Apple News, but without the obligatory iPhone. Google is allocating a billion dollars for "high quality" news and struck deals with publishers such as News Corp.
European news organizations also want an 'Australian model', with an arbitration committee forcing tech companies to share a fair share of their sales. The publishers caught up with an unexpected ally: Microsoft. That company promotes its own news app and search engine Bing. By explicitly choosing the side of publishers, Microsoft sets the tone: just as tech companies pay for the distribution of music and video, paying for reliable news is no more than normal.
Marc Hijink writes about technology in this place every Wednesday.
Zuckerberg's sore toe
Source link Zuckerberg's sore toe