Netherlands
2022 in pictures: April was chaos at Schiphol, King's Day and cheese theft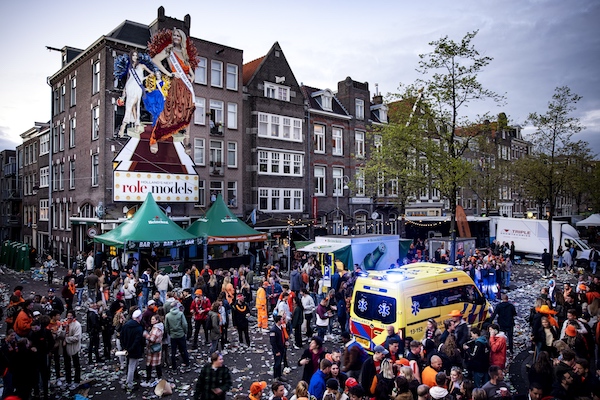 April saw the start of summer in confusion for baggage handlers at Amsterdam's Schiphol Airport go on strikeleading to long lines and disgruntled passengers at the start of school holidays.
A group of tourists saw more of Amsterdam than they expected when the minibus they were on arrived in Prinsengracht. trying to park have mistaken.everyone was drawn to safety
Exclusive article by broadcaster NOS suggesting government plans Abolish the 30% Arbitration Turned out to save money in this year It seemed wrong, but it caused a great deal of surprise among readers.
King's Day was celebrated in good old way After two years of restrictions due to the coronavirus, which included festivals, street markets and a massive cleanup afterwards.
And this month's crime is definitely 1,600 kilos stolen Cheese from a dairy company.
https://www.dutchnews.nl/news/2022/12/2022-in-photos-april-was-chaos-at-schiphol-kings-day-cheese-thefts/ 2022 in pictures: April was chaos at Schiphol, King's Day and cheese theft