Netherlands
All cats must be tipped and registered, minister says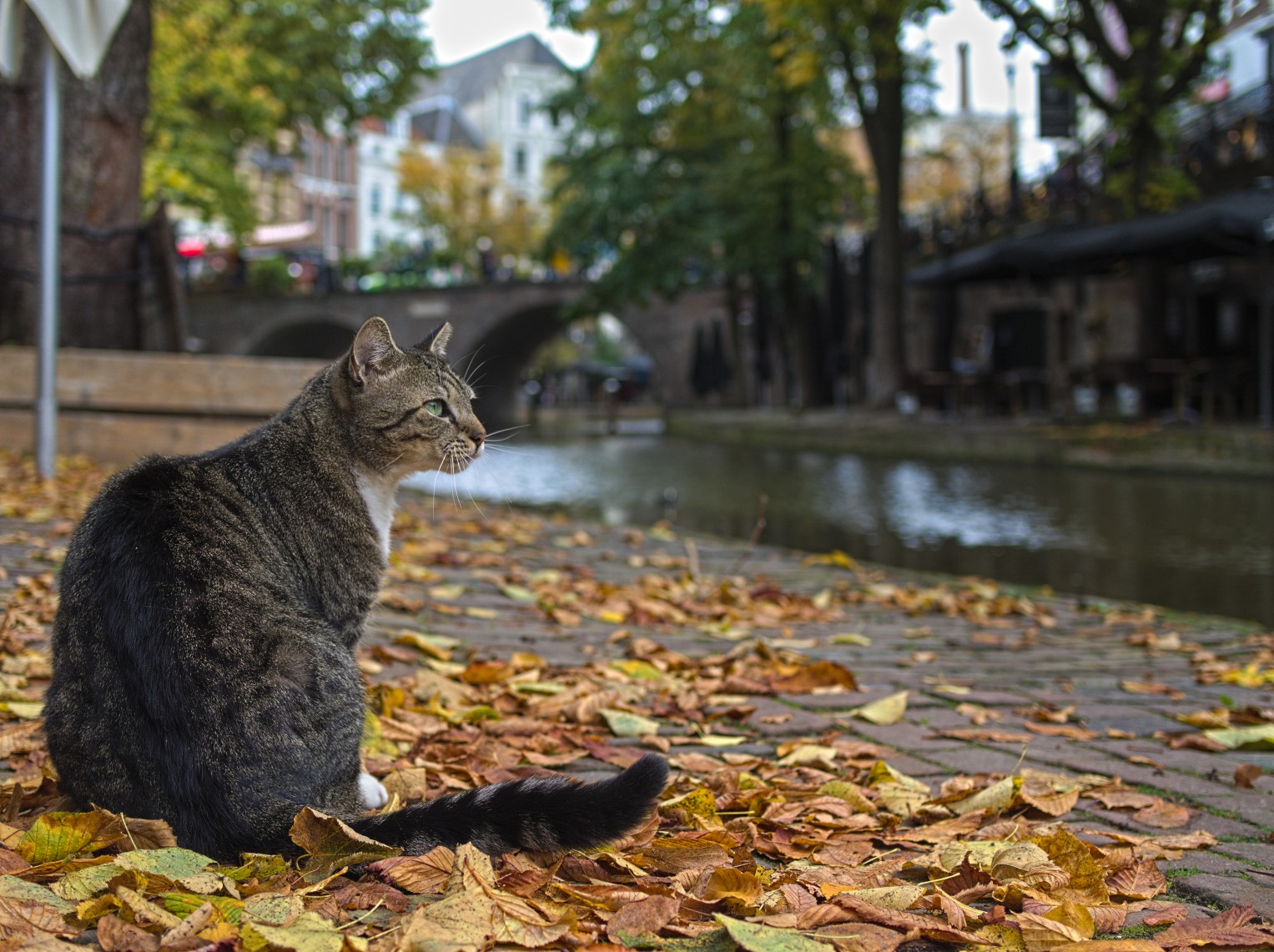 All domestic cats in the Netherlands must be tipped and registered under a new scheme drawn up by Agriculture and Wildlife Minister Piet Adema.
Adema said the move would allow pets to be reunited with their owners more quickly and help the council ensure pets are properly cared for, helping to address the problem of feral cats. Stated.
There are approximately 2.9 million pet cats in the Netherlands, and 60,000 are reported missing each year. The care of stray pets costs local authorities 4.8 million euros per year.
The announcement coincides with a campaign to stop Friesland from continuing the sanctions. stray cat hunting To protect birds and other small mammals.
Other efforts have been made to curb the problems caused by domestic cats. In 2021, a Dutch foundation failed in its efforts, prompting the government to take action against people who let their cats roam freely outdoors.
The Netherlands made tipping and registration of dogs mandatory in 2013.
https://www.dutchnews.nl/news/2023/01/all-cats-should-be-chipped-and-registered-minister-says/ All cats must be tipped and registered, minister says