Netherlands
Amalia in the public eye as the Dutch royal family poses for photographers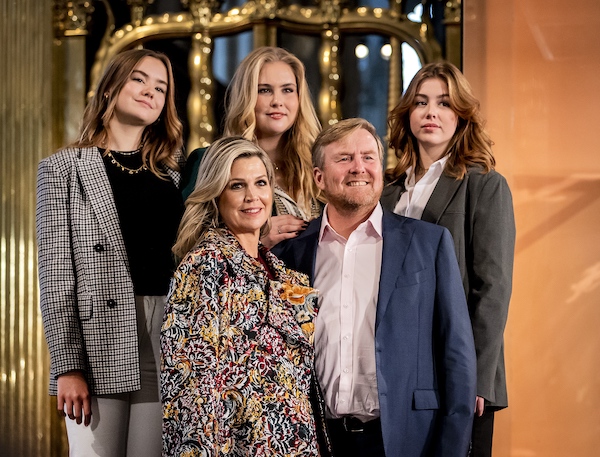 The Dutch royal family has taken pictures again, with the intention of keeping the paparazzi from leaving them alone during their private engagement.
The royals used to pose twice a year, once in the summer and once before winter sports holidays, but now appear as a family of photographers when all three daughters are together Just do it.
Princess Alexia is now Welsh school But I'm at home half term.Last family photo session place in june.
the photo is also the first Princess Amalia It is revealed that threats have been made against her, and she is forced to return home rather than live with other University of Amsterdam students.
The photo was taken at the New Church in Amsterdam. Queen Juliana Exhibition.
https://www.dutchnews.nl/news/2022/11/amalia-in-public-as-dutch-royals-pose-for-photographers/ Amalia in the public eye as the Dutch royal family poses for photographers