Netherlands
Army barracks in Drenthe remain open after cabinet bows to lobbying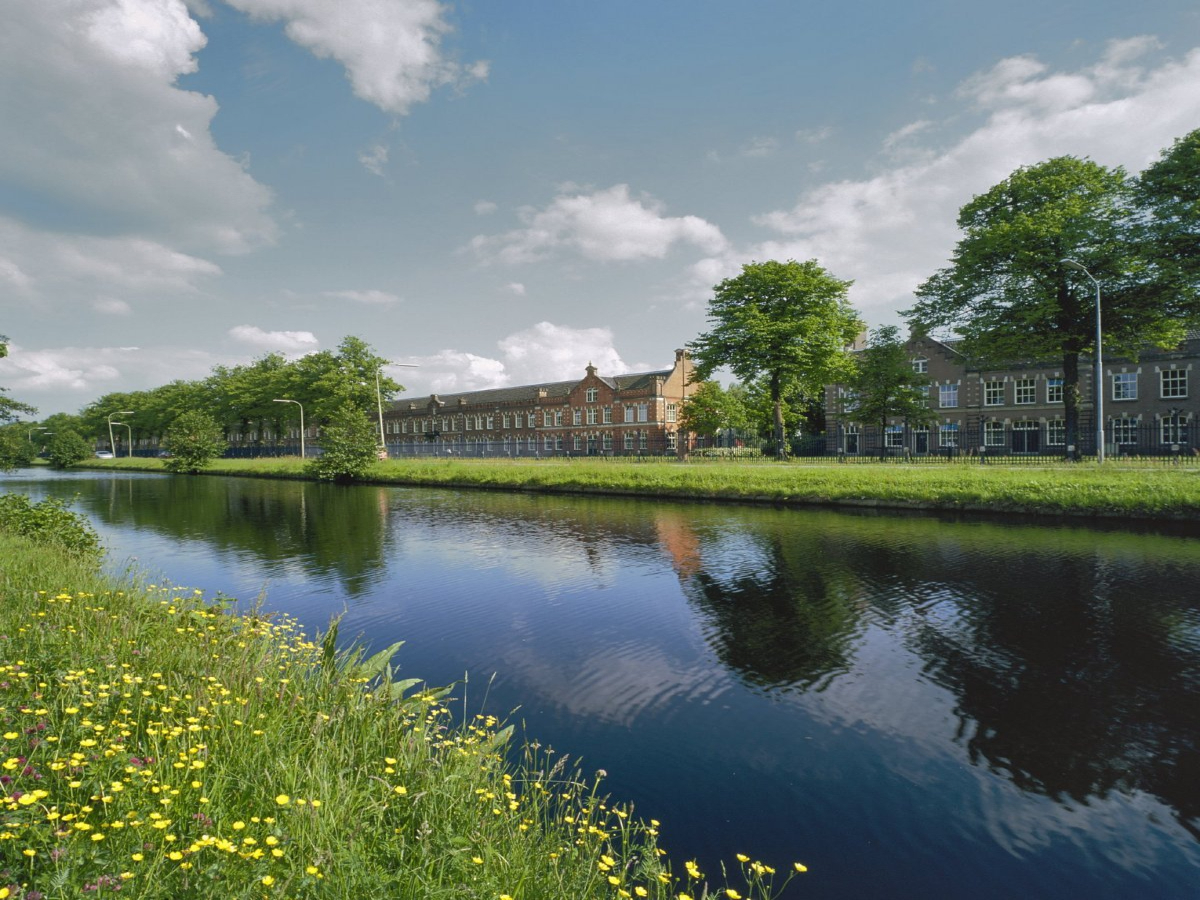 The government scrapped plans to close the Johan Willem Friso military barracks in Assen after heavy lobbying in Drenthe to keep the facility open.
The closure of the barracks was discussed last year as a "grave option" under the government's plan to modernize the army's compound, which consists of 10,000 buildings in 350 locations.
Politicians from Assen's state and local councils opposed the move, saying it would result in the loss of about 1,000 jobs and 500 training sites, with a major impact on the local economy.
Undersecretary of Defense Christoph van der Maat will confirm late Monday that the barracks will remain open, but in a reduced form, Telegraaf reported.
Assen remains home to the 13th Light Brigade, one of the three Dutch infantry battalions. The brigade will be brought under German command later this year, according to an NRC report last week.
Part of the complex will be demolished, while the rest will be renovated at a cost of €75 million.
The Johan Willem Friso Royal Military Band will continue to be based in Assen, but part of the military training school has moved to Havelte, northwest of Drenthe, undergoing a €250 million renovation. The 45th Mechanized Infantry Battalion, now based in Havelte, will move to new barracks in the center of the country.
For the third time in 12 years, the government has yielded to local pressure to keep the Assen facility operational. In 2011 and 2013, thousands of people signed petitions initiated by the Action Committee against the closure plan.
https://www.dutchnews.nl/news/2023/02/army-barracks-in-drenthe-to-stay-open-after-cabinet-bows-to-lobbying/ Army barracks in Drenthe remain open after cabinet bows to lobbying