Netherlands
Body found in IJ in 2013 is Russian art dealer: Telegraaf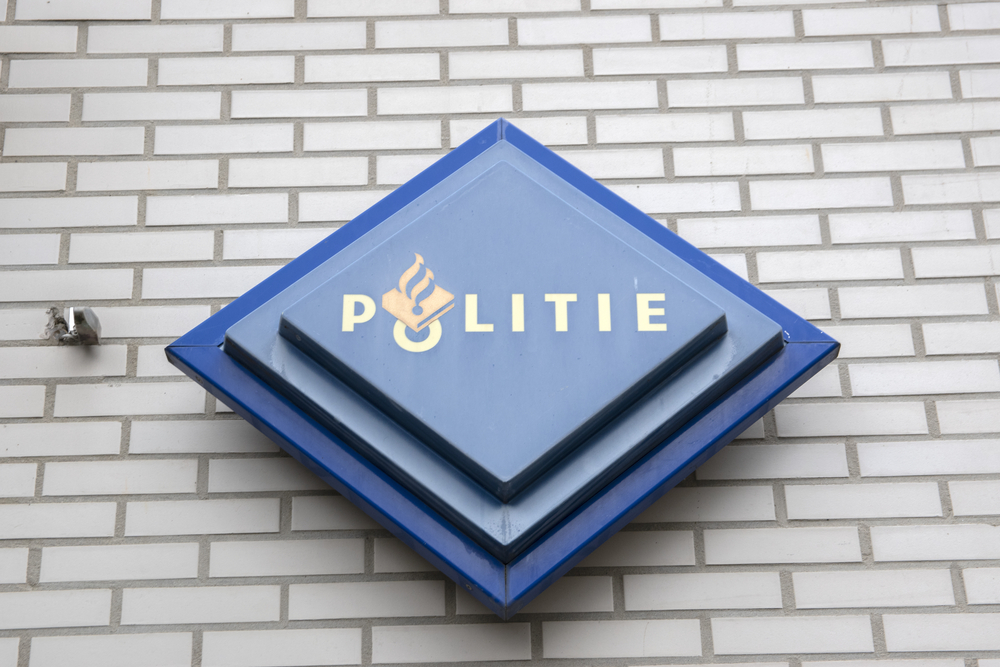 A body found in Amsterdam's IJ waterway in 2013 belongs to wealthy Russian art dealer Alexander Levin, city police say. Telegraph.
Icon specialist Levin spent a lot of time in Amsterdam, the paper said.
The body was found by a passerby floating in a large blue plastic parcel near the NDSM wharf in the north of the city. The bag contained the torso of a man, with no head or limbs found.
Levin was identified by a DNA sample provided to the International Databank in 2021, but his name was not released. He said he was convicted of smuggling.
of Ad reported A police spokesman said that by releasing his name, he hopes to be able to indirectly contact his relatives.
https://www.dutchnews.nl/news/2023/01/body-found-in-the-ij-in-2013-is-russian-art-dealer-telegraaf/ Body found in IJ in 2013 is Russian art dealer: Telegraaf