Netherlands
Childcare worker fired for uploading Tiktok videos of toddlers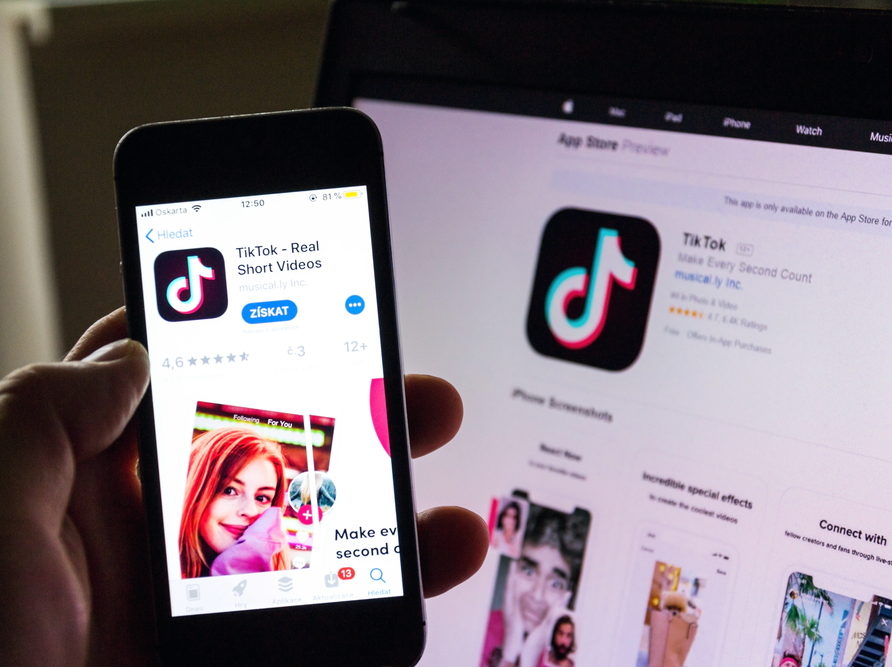 A childcare trainee was fired on the spot after posting videos of children in her care on social media TikTok and Snapchat.
A 19-year-old boy uploaded a video that could easily identify the child without asking for permission, AD reports. Childcare workers are prohibited from filming the children in their care.
One video showed two toddlers lying down with the text "Get started early." She also uploaded videos of children crying, peeing on the toilet, and changing diapers.
The video, made at a kindergarten daycare center in Amsterdam, was discovered online by a parent who immediately alerted the center. AD reported on Tuesday that an initial police investigation found no criminal activity.
"Let me be clear, this behavior is unacceptable," Nicole Kravenborg, head of the kindergarten group, told the paper. It was supervised by a staff member with
The girl in question is now receiving threats from all over the country, Krabbenborg said. I am not a criminal."
The day care center hosts information evenings for parents.
https://www.dutchnews.nl/news/2023/01/trainee-daycare-worker-sacked-for-uploading-toddler-tiktok-videos/ Childcare worker fired for uploading Tiktok videos of toddlers