Netherlands
Convicted murderer Joran van der Sloat sentenced to 18 years for drugs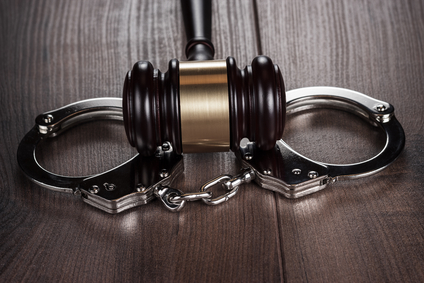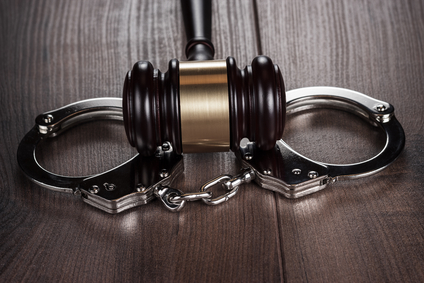 Dutch citizen Joran van der Sloot, 35, who is serving a 28-year sentence for the murder of Stephanie Flores in a Peruvian prison, has been sentenced to another 18 years for drug smuggling.
Telegraph
report.
Van der Sloat is said to have played a "significant role" in selling cocaine smuggled into Juliaca prison by the families of fellow prisoners and sending it to addresses outside Peru.
The practice ended when prison guards discovered the drug's route. According to the newspaper, Van der Sloat was later transferred to Chalaparka Prison, which is known for its extremely harsh regime.
Van der Sloot was arrested in 2010 for the murder of Peruvian national Stephany Flores. He met Flores at a poker tournament in Lima and took her to his room where he murdered her.
Natalie Holloway
Flores' murder comes five years after 18-year-old American citizen Natalie Holloway went missing after a meeting with Van der Throat. He was arrested twice in connection with her disappearance, but was released due to lack of evidence.
Holloway, whose body has never been found, officially pronounced dead year 2012.
Van der Sloot's new sentence means he will remain in prison until 2045.
https://www.dutchnews.nl/news/2023/01/convicted-killer-joran-van-der-sloot-sentenced-to-18-years-for-drugs/ Convicted murderer Joran van der Sloat sentenced to 18 years for drugs