Netherlands
"Coronavirus has made artists more productive than usual"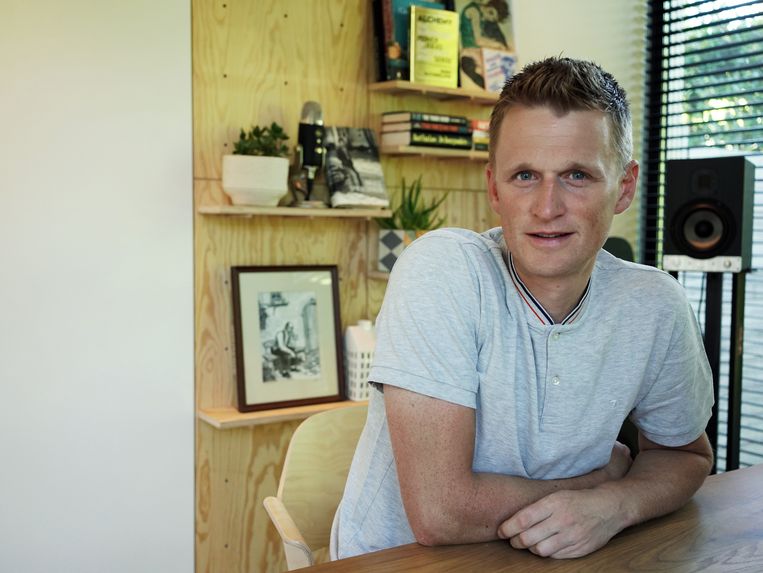 The past few months have been difficult times for many across the country. Employees are suffering layoffs due to the coronavirus, and the music industry is no exception. But on the other hand, musicians and record labels like Sony Music Entertainment are finding innovative ways to thrive during this difficult time.
As a music industry expert, Toon Martens, Managing Director of Sony Music Entertainment Benelux, knows how to thrive in this time of COVID-19. Martens: "Record labels have supported the rest of the music industry when needed. For example, a fund was created to provide financial support. , which is very important to us. It's like a music ecosystem."
The Dutch government decided in March this year to introduce measures to prevent further spread of the coronavirus in the Netherlands. One of the measures included a ban on major events until September 1, 2020. These measures have since been extended in another form.
Most of the scheduled events have been postponed to a later date. Iconic music venues such as Paradiso, Ziggo Dome and Poppodium 013 have all announced the resignations of many employees. They all reportedly see limited opportunities to make the most of their venues during this period. For example, festival and concert attendees must undergo mandatory health checks and pre-book tickets before entry.
right side of the spectrum

Compared to many other companies in the music industry, record labels are doing slightly better.
Martens emphasizes that record labels are on the right side of the spectrum. Unfortunately, booking agents, venues, promoters and festivals are drawing short straws. It is to try to get music played at. We were lucky in the sense that music always sells. Bol.com was also able to continue business as usual, as we can. "
most productive period of the year

"Everyone at Sony was initially surprised by the coronavirus. "We at Sony think of ourselves as very progressive, so we were able to make the transition to working from home pretty quickly. I can't be more proud of our staff for such a smooth transition."
The music industry has its own laws in a way. Martens: "I know it's a bit of a generalization, but artists live extraordinary lives. Until you showed up."
"The first week of lockdown hit Sony Music's artists pretty hard. Many weren't entirely sure how to handle everything." Martens: "But, After a few weeks, I came to appreciate the time off to create great art, and believe it or not, artists just don't have enough time to make music. The reason is that artists are often busy with other things, such as touring.Many people believe that artists are always in the studio, but this is not the case.Usually artists make sure they have enough studio time. requires a lot of planning, and when they get the chance to be in the studio, they have to be creative enough to come up with great music, but that's not necessarily an easy task. There is none."
He concludes: We've heard a lot of great new music from almost all of our artists. "
do not represent

Covid-19 has forced record labels to put digital technology at the forefront of their business models, Martens said. He believes the digital world will be more important than ever for labels. "We are in the process of creating a live streaming platform for artists. recently performed in front of an audience of 27 million people in the online video game Fortnite!"
Of course, digital technology is not a perfect substitute for live concerts and festival performances. Martens optimistically states:
https://www.parool.nl/english/sony-music-managing-director-toon-martens-the-coronavirus-has-made-our-artists-more-productive-than-usual~b777f948/ "Coronavirus has made artists more productive than usual"