Netherlands
Dutch growers cut production of tomatoes and cucumbers last year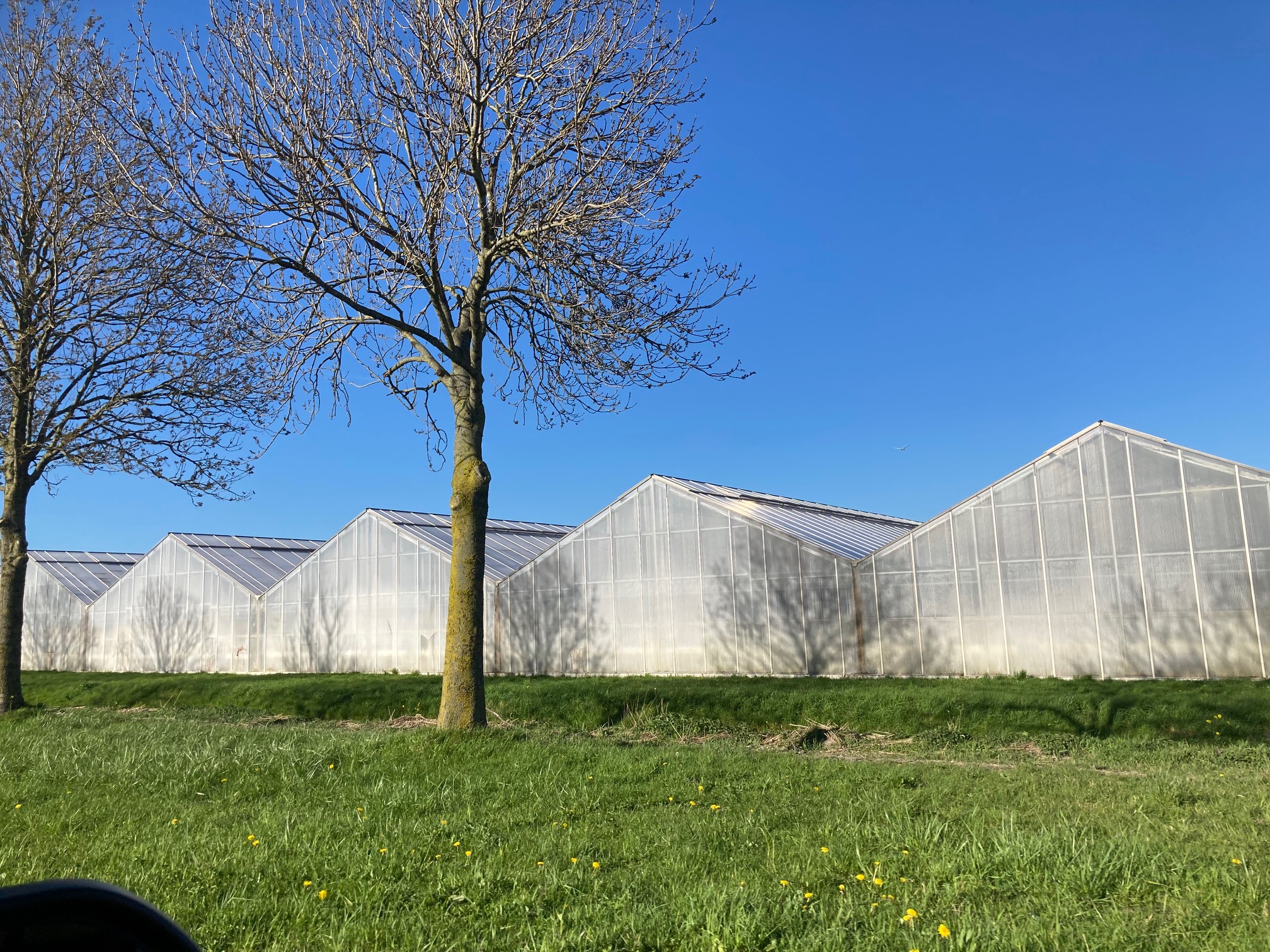 High gas prices prompted Dutch greenhouse growers to cut production last year, with the total volume of glass-grown vegetables dropping by almost 8% to 1.8 million tonnes, according to new figures from the national statistics office CBS. .
For example, tomato yields fell by 110 million kilograms to 77 million kilograms, while cucumber production fell by 10%. While pepper yields were less affected, eggplant yields increased by nearly 12% of his.
Over the past decade, eggplant production has increased by 40% and paprika grown in Dutch greenhouses by 26%. Nevertheless, eggplant accounts for less than 3% of his production under glass.
Tomato production fell by more than 4% over the same period, but still accounted for more than 36% of the total.
Dutch consumers are facing increasingly high prices for out-of-season fruits and vegetables such as peppers, broccoli and lettuce, with some supermarkets claiming the standard price for cauliflower is €3.50. , broadcaster NOS reported earlier this year.
Rising gas prices have forced greenhouse growers in the country to cut back on crop plantings, and bad weather affecting supplies from Morocco and Spain is impacting availability, said Gerald Van of Bilthoven, Agricultural Auction. Den Acker said.
In total, Dutch greenhouses cover about 5,000 hectares.
https://www.dutchnews.nl/news/2023/04/dutch-growers-produced-fewer-tomatoes-and-cucumbers-last-year/ Dutch growers cut production of tomatoes and cucumbers last year