Netherlands
Dutch music exports rise to €171 million, driven by live shows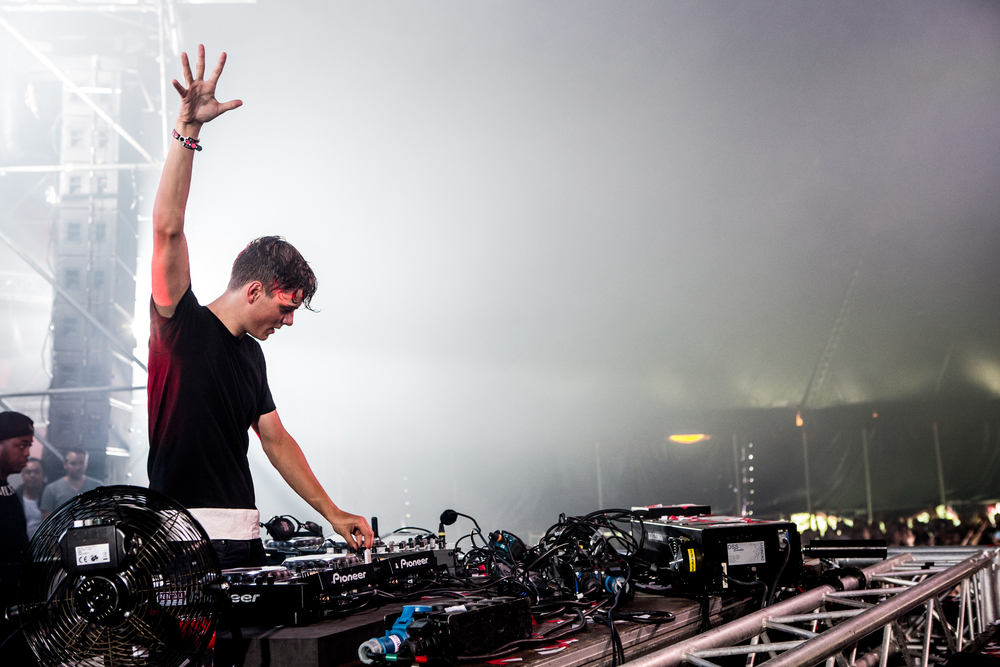 Figures from music rights group BumaStemra show that exports from the Dutch music industry doubled last year to reach €171 million after two years of the coronavirus pandemic. NOS When Nu.nl.
Most of the revenue came from international performances by Dutch-based musicians, generating €125 million. Nonetheless, as the coronavirus continues to affect live shows in Asia, it is well below the €214 million the Dutch music industry earned abroad in 2019.
Nu.nl reports that Dutch dance music accounts for 87% of the income earned from performances abroad, including Martin Garrix's 104 shows, Tiësto's 102 shows and Joris Voorn's 90 shows. show is leading the way.
But years of Dutch hits continue to generate good cash, said BumaStemra. Boom boom boom!! From Bengaboys, radar love golden earrings, little green bag From George Baker Selection and Shocking Blues Venus It was one of the golden oldies money spinners according to NOS.
According to NOS, piano brothers Lucas and Arthur Jussen top Buma Stemla's list of popular classical artists, followed by Hermann van Veen and orchestral leader André Rieu.
https://www.dutchnews.nl/news/2023/01/dutch-music-exports-rise-to-e171-million-led-by-live-shows/ Dutch music exports rise to €171 million, driven by live shows