Netherlands
Dutch Prime Minister welcomes German green light for Ukrainian tanks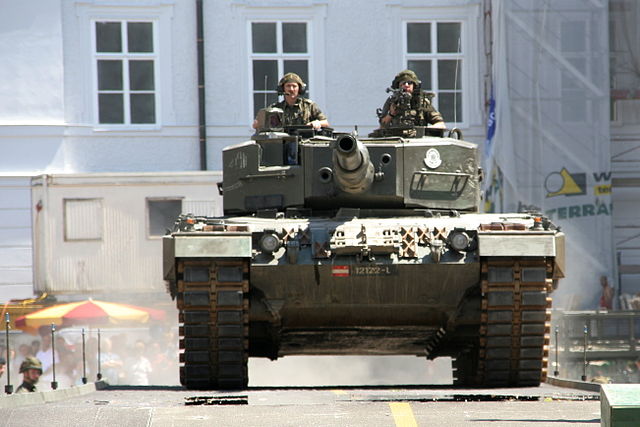 The Netherlands is willing to buy tanks it currently leases from Germany and send them to Ukraine, but is open to other ideas, Prime Minister Mark Rutte told RTL Nieuws on Wednesday.
"These negotiations are ongoing," Rutte said. "There are other ways tanks can be used. There are discussions about those as well … ready to make a decision."
Rutte was speaking following news that Germany had agreed to send 14 Leopard 2 tanks to Ukraine. Prime Minister Olaf Scholz announced at a cabinet meeting on Wednesday that the decision will allow travel and transmission to other countries.
"The most important thing is that Germany made this decision," Rutte said. "That's a lot."
US President Joe Biden will also announce plans to send 30 M1 Abrams tanks to Ukraine in the near future.
Defense Minister Kascha Örongren said last week that the Netherlands, along with its European and NATO allies, are willing to pay for Leopard tanks to be sent to Ukraine.
The Netherlands has previously made payments to send tanks from the Czech Republic to Ukraine, and the approach could also be similar to German-made Leopard tanks, she told the news agency in an interview from Davos, Switzerland. told Bloomberg.
https://www.dutchnews.nl/news/2023/01/dutch-pm-welcomes-germanys-green-light-for-ukraine-tanks/ Dutch Prime Minister welcomes German green light for Ukrainian tanks