Netherlands
€1 per person: big cities donate to earthquake relief efforts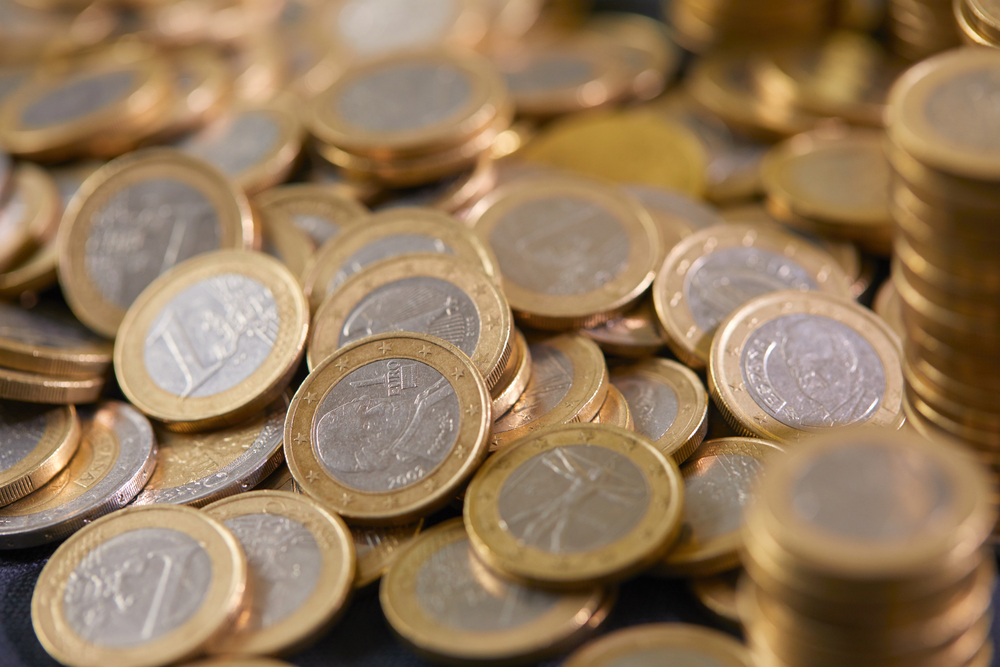 The five largest Dutch cities have all agreed to donate €1 per capita to relief efforts in Turkey and Syria, except The Hague.
The Hague has decided not to donate cash to help those affected by Monday's earthquake.This is because it is not one of the city's core mandates, Mayor Jan van Zanen spokesperson told AD.
"We can only spend the money once. It's not our money, it belongs to the people of The Hague," she told the newspaper. I support you."
Local political party Denk and Christian fundamentalist group Kristen Junier-SGP said the decision not to donate was incomprehensible, but other parties were less outspoken, AD said.
Arjen Dubbelaar of the Hart voor Den Haag, the city council's largest party, said the official was very tight with money. "As a resident of the third largest city in Holland, this is humiliating," he said on Twitter. "Our city deserves to be better"
Rotterdam and Amsterdam have donated €1.5 million between them, and Eindhoven announced on Friday that it will contribute €244,000 to the Giro 555 fundraising campaign, or €1 per local.
Utrecht also donated €362,000. Mayor Sharon Dyksma said: "My thoughts are with all those in Utrecht who have lost a loved one or are living in uncertainty about their relatives.
The city of Deventer, with a population of about 100,000, is also participating in the campaign, as are Pinecker Nutdorp and other towns and villages.
The Hague has a population of about 553,000 and has a large Turkish community.
https://www.dutchnews.nl/news/2023/02/one-euro-per-person-big-cities-donate-to-quake-relief-effort/ €1 per person: big cities donate to earthquake relief efforts