Netherlands
Eindhoven man throws abuse at teenage lgbt+ support group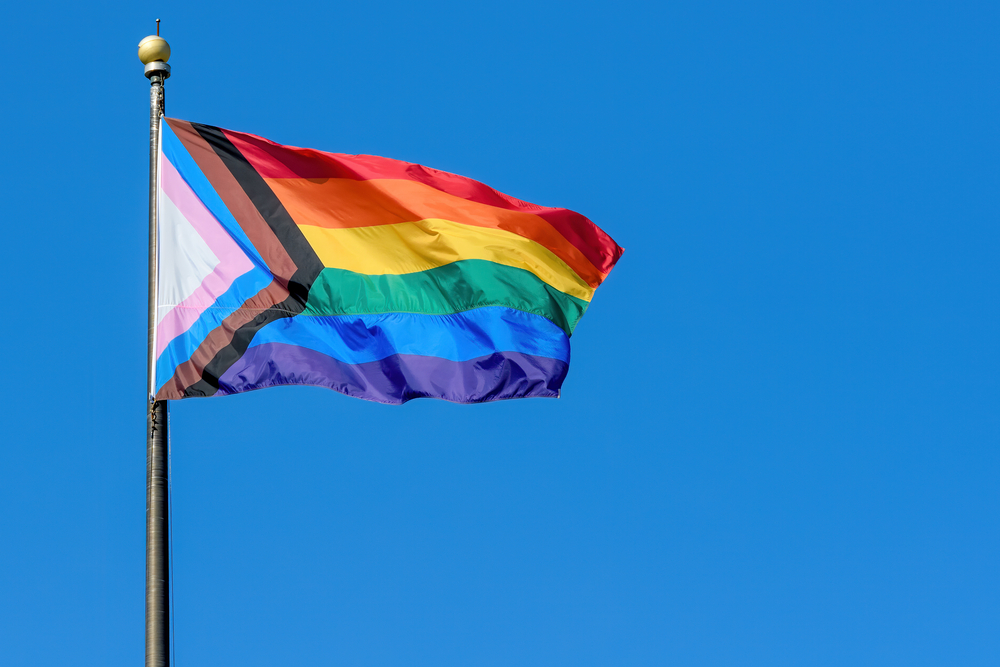 LGBT+ rights group COC filed a formal complaint with police after a group of about 20 men disrupted a meeting for teenagers at its Eindhoven office on Saturday night. .
The group took down a rainbow flag and attempted to set it on fire. And when volunteers tried to intervene, he was physically attacked.
The young people were at the COC office for the monthly meeting of the under-18 support group 'Young and Out'. Adults also yelled "Gunhomo" at teenagers.
COC said: statement The man was suspected to be a football supporter who was in town for the PSV Excelsior game, which started about an hour after the incident. The campaign group has now requested meetings with local authorities, the KNVB Football Association and PSV to discuss public safety before and after the match.
The organization also wants football clubs to do more to root out homophobic chants at stadiums.
"As long as this is tolerated, we will normalize such behavior outside the stadium," regional COC chief Benjamin Ector told local media. "Someone has to say enough is enough. Someone has to take the first step.
Meanwhile, in Groningen, several people working at the city's drug bar Dorothy's were attacked outside the club by a young man who was filming another incident involving homophobic accusations.
In total, he attacked five people, leaving them with "face hurts" and crushed lips. said on Instagram.


https://www.dutchnews.nl/news/2023/04/men-in-eindhoven-hurl-abuse-at-lgbt-support-group-for-teenagers/ Eindhoven man throws abuse at teenage lgbt+ support group