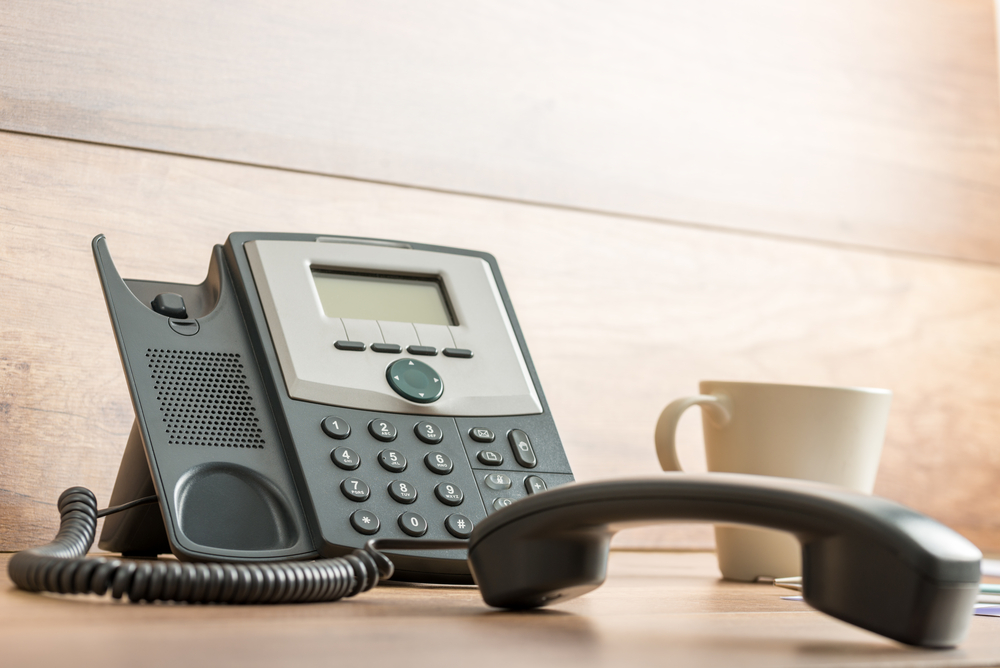 Last year, at least 136 people lost money after falling for English-language phone scams posing as police officers or Justice Department officials reporting suspicious incidents.
Nearly everyone who was duped was an English speaker, the Fraude Helpdesk organization confirmed to Dutch News on Thursday. In total, they lost almost 1.2 million euros, the agency said.
Help desk received about 10,000 reports about fraudpeople first listened to an English tape recording and then were placed on a live call.
For example, in the recording, we hear that someone rented a car in your name and drugs were found there. Then they ask for bank details," says agency director Marloes Korsoff. told the NOS.
Those who fall for the scam are "mainly foreigners who don't understand exactly how the Dutch system works," she said.
Lizzie lost €4,000 from 'supreme court' to phone scammers
Further Warnings on 'Police' and 'Supreme Court' Frauds
Last year, the Fraud Helpdesk organization received approximately 500,000 total online and phone fraud reports, with phone fraud up 18%. The agency puts him at 43 million euros in total lost by the scammer in 2022.
https://www.dutchnews.nl/news/2023/02/english-language-phone-scam-nets-136-victims-and-e1-million/ English phone scam 136 victims and €1 million