Netherlands
Fewer Freelancers Supporting Compulsory Disability Insurance Plans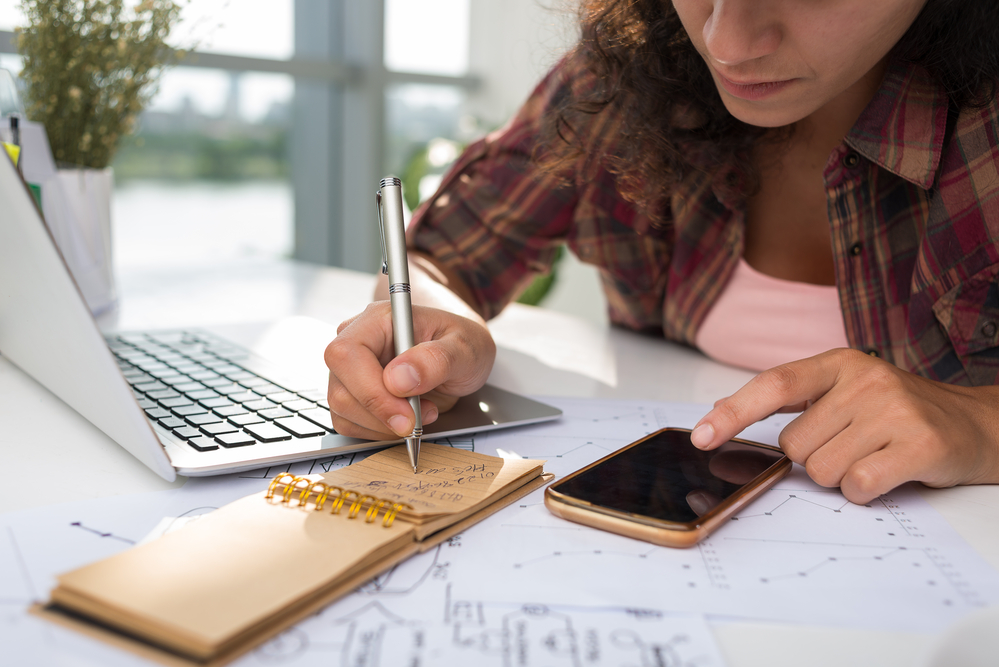 Support for the government's plan to introduce compulsory disability insurance for freelancers is fading, with only 36% currently supporting the plan, according to a survey. Small Business Bank Knab.
Two years ago, 41% of self-employed people supported the move.
The government wants to introduce insurance in 2027Freelancers without alternative arrangements have to pay about 8% of their income to a special fund called AOV, which is paid after one year the equivalent of minimum wage.
Knab said one of the main objections to the plan was the long wait times before claims could be made. If waiting times are reduced, his approval rating for the scheme will increase to 57%.
Research shows that 42% of freelancers have no financial security if they are unable to work, and 4 in 10 of them will not survive financially.
Knab director Nadine Klokke said the lack of insurance is a problem that needs to be resolved. "Our advice is to make her AOV mandatory for all workers, not just freelancers," she said.
"At the same time, we need to reduce the amount of fake self-employment," she said, referring to the number of people working as freelancers for single employers or so-called platform companies. Corporations will be responsible for most of the social security system," she said.
https://www.dutchnews.nl/news/2023/03/fewer-freelancers-back-compulsory-invalidity-insurance-plan/ Fewer Freelancers Supporting Compulsory Disability Insurance Plans