Netherlands
FNV calls for Bijenkorf boycott, staff take action over salary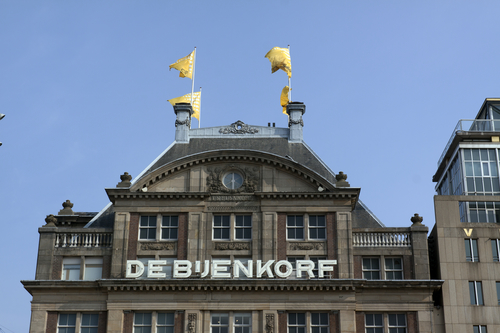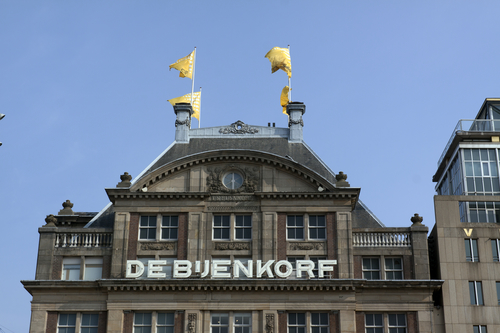 Union FNV has called on the public to boycott stores where workers are striking to pressure employers to raise wages.
Staff from Bijenkorf, Etos, Kruidvat and Holland & Barrett will be involved in actions calling for wage increases on Friday and Saturday.
FNV Chairman Tur Erzinga said, "If a customer sees an employee protesting, don't go inside for a while." NOS"Keep your money in your pocket or shop elsewhere."
Erzinga said union members distribute leaflets to the public. "Of course we are not going to stop people from entering the country, but we are calling for their solidarity," he said.
Bijenkorf is "disappointed" by the call to the public "at a time when the first large stores are opening in this wonderful festive month," said a spokesperson. Telegraph.
FNV is seeking full inflation compensation and a 14% wage increase.
https://www.dutchnews.nl/news/2022/12/fnv-calls-for-bijenkorf-boycott-while-staff-take-action-over-pay/ FNV calls for Bijenkorf boycott, staff take action over salary