Netherlands
Gang members may face social media and website bans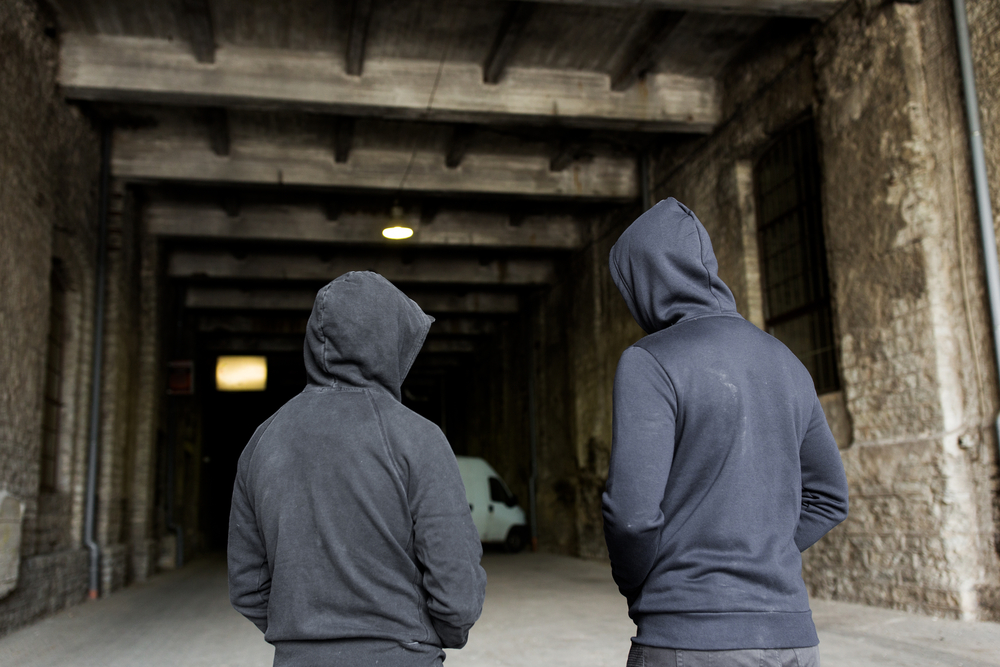 The mayors of The Hague, Delft and Zoetermeer say they are ready to experiment digital restraining order It prohibits young people involved in gang-related violence from using social media or visiting certain websites.
Three mayors have formed an alliance to combat violence between rival gangs in the area. researchers say An internet and contact ban is one way forward.
"Government organizations must dare to let go of existing legal frameworks when it comes to tackling problematic collective action in the digital age," the mayor said in a letter to aldermen.
The concept is "unexplored territory," they say, given that there is no law clarifying whether this is a legal move. However, if "such a situation occurs" [a digital ban]the mayor is ready to experiment with it," the letter said.
This measure is just one of a series of coordinated and "individualized" measures the mayor is using to combat gang violence in the area.
About 90 young people are highlighted for their role in gang-related rivalries, and four groups have already been targeted with separate approaches. In addition, social workers are working to support the parent so that his younger brother or sister is not involved, the mayor said.
Gamg members' online activism also plays an important role in addressing wider issues, mayors said.
"If you read what's going on online, you'll realize that this is where we have to work," Zoetermeer mayor Michel Bezijen told a local broadcaster. Omrope West"This is where young people communicate, so we need to get more insight."
https://www.dutchnews.nl/news/2023/01/gang-members-may-face-social-media-and-website-bans/ Gang members may face social media and website bans