Netherlands
Gorilla Boquito dies after escaping and attacking woman in 2007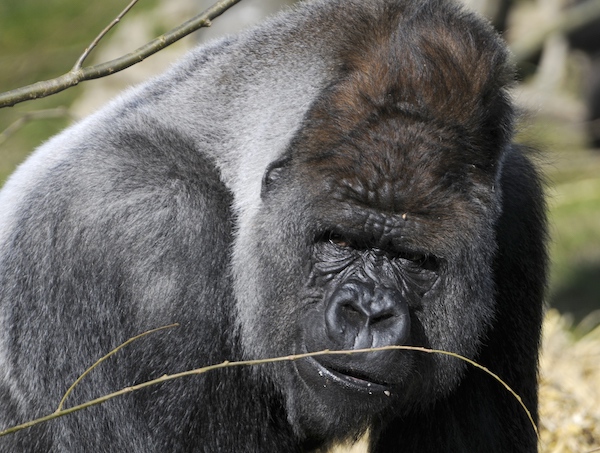 In 2007, Boquito, a silverback gorilla who escaped from the Breidorp Zoo enclosure and attacked a woman, died suddenly at the age of 27.
The Rotterdam Zoo said Boquito fell ill on Sunday and died during anesthesia for further studies.
The group of Blijdorp gorillas were devastated by this death, as were the zookeepers who cared for him, according to the zoo. In 2021, Bokito and the rest of his group will diagnosed with coronavirus.
In May 2007, Boquito made global news after jumping a 3.5-metre ditch and attacking a woman. Her Petronella Yvonne de Horde, 57, was a frequent visitor to the gorilla enclosure. According to her daughter, she believed she had a "special relationship" with her Bokito.
one zookeeper said Maybe the gorilla didn't realize De Horde was submissive enough when she tried to make eye contact with him. She suffered broken wrists and forearms, crushed hands and dozens of bite wounds.
Boquito was born in a zoo in Berlin and hand-raised in Germany. He was sent to Breidorp in 2005 as part of a European breeding program. He has had 10 of his babies, the latest of which he was born in February.
In 2007, Bokito-proof won the Van Dale Dictionary New Word of the Year contest.
https://www.dutchnews.nl/news/2023/04/gorilla-bokito-who-escaped-and-attacked-a-woman-in-2007-dies/ Gorilla Boquito dies after escaping and attacking woman in 2007