Netherlands
Griekspool and van de Zandschulp set up All-Dutch matchup at Australian Open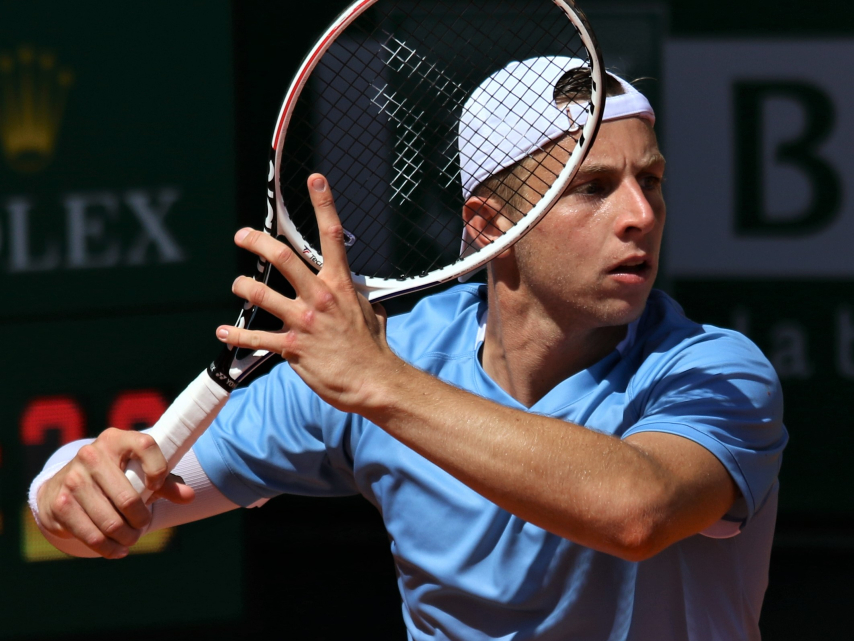 The Dutch player is in the third round of the Australian Open men's tournament after Botic van de Zandschlup and Taron Griekspool won their opening match to set up a second-round showdown.
No. 32 seed Van de Zandschlup beat Belarusian Ilya Ivashka in four sets to win 6-3, 3-6, 7-5, 6-3. Meanwhile, the Greek Spool had too much firepower against Russia's Pavel Kotov and knocked him down in the straights. Set 6-3 7-6 6-3.
It will be the first time since 2001 that the two Dutch players have met in a Grand Slam tournament. On that occasion, Jan Siemeling defeated Shen Schalken in five sets in the first round in Melbourne.
Van de Zandschlup, 27 years old He said he expected an 'interesting match' On Wednesday, they faced an in-form Greekpool who arrived in Australia carrying their first ATP Tour tournament win in India.
"We've trained together, so we know each other better than you sometimes know another player.
Van de Zandschlup won when the pair last clashed at the Winston-Salem Open in North Carolina.
Greekspool, 26, said:
https://www.dutchnews.nl/news/2023/01/griekspoor-and-van-de-zandschulp-set-up-all-dutch-clash-at-australian-open/ Griekspool and van de Zandschulp set up All-Dutch matchup at Australian Open