Netherlands
Heineken admits it hasn't broken ties yet to do business in Russia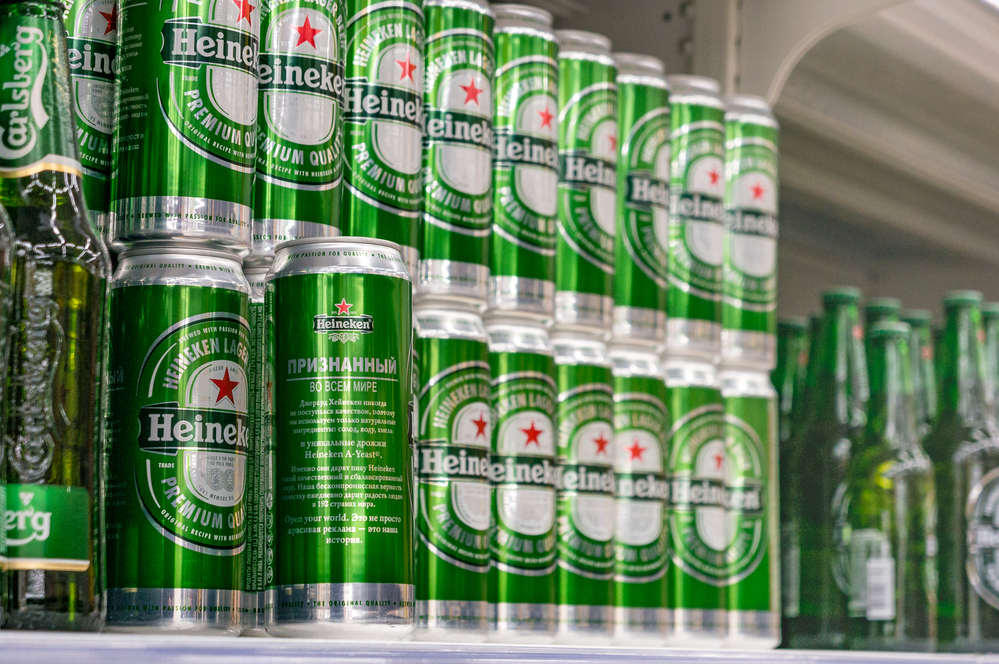 Dutch beer giant Heineken has admitted it still controls its own brand's Russian operations, a year after announcing it was severing ties following the Ukrainian invasion.
Survey site Follow the Money revealed last week The launch of 61 new products in Russia last year, including new Amstel varieties, was approved by the Amsterdam headquarters.
The company initially said Heineken Russia was a fully independent entity and issued a press release explaining that the reports were "completely untrue and misleading."
But on Tuesday, it issued a new statement confirming that its headquarters had approved the plan. This was "necessary to prevent liquidation".
Heineken also confirmed last year that the process of separating its Russian operations had not yet begun, even though it said last year that it had already begun curtailing its activities.
"We are now in the next phase. We plan to cut off our activity in Russia and allow it to operate independently of Heineken in preparation for its handover to a new owner."
In the 2022 Annual Report, published last week, Heineken said it intends to agree to transfer the business to new owners in the first half of this year. The company added that it "does not profit from the sale or transfer of ownership."
Heineken's assets in Russia were valued at 255 million euros at the end of last year, but the company reported an impairment loss or market value decline of 88 million euros in its financial results.
https://www.dutchnews.nl/news/2023/03/heineken-admits-it-has-still-not-cut-ties-with-on-its-russian-operations/ Heineken admits it hasn't broken ties yet to do business in Russia