Netherlands
Industry concerned about impact of EU plan on CO2 import tariffs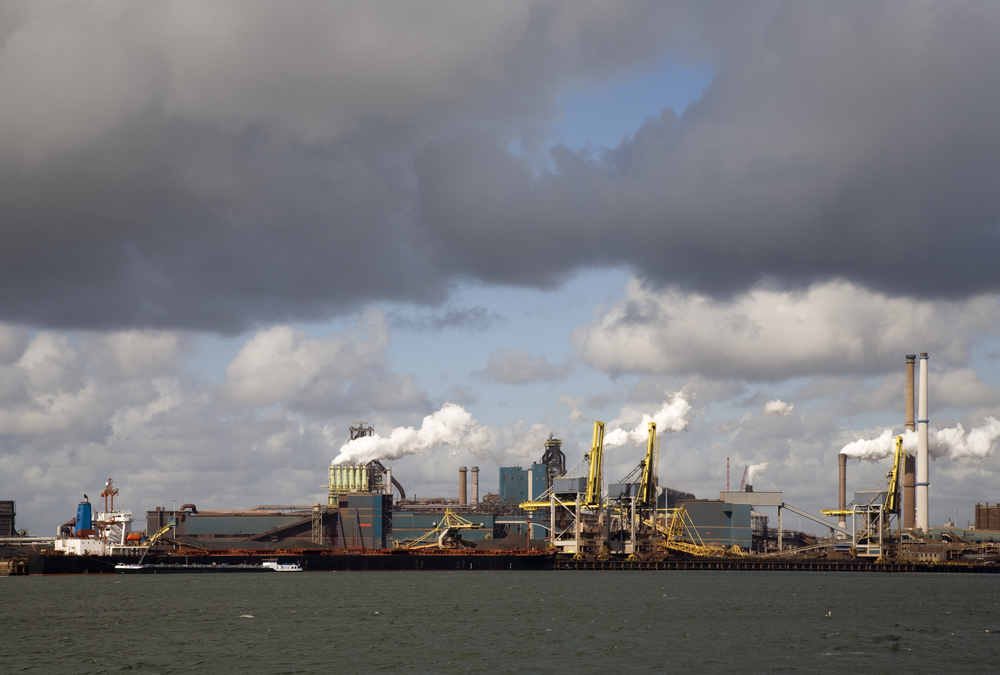 Industrial energy users have criticized the EU's plan to impose a carbon emissions tax on imports as part of a greener energy transition.
The European Parliament is due to vote on Tuesday on proposals for tariffs on all imported products that contribute to CO2 emissions, known as the Carbon Boundary Adjustment Mechanism.
The measure aims to prevent companies from importing goods to avoid the tight limits and high fees that apply to carbon emissions within the EU.
Emissions from industrial producers are capped within the EU and companies are fined for exceeding the permissible limits. Large polluters can purchase additional allowances from companies with spare capacity through the Emissions Trading System (ETS). ETS is designed to reward efficient energy use and make pollution more expensive.
Under a long-term transition plan known as Fit for 55, the EU wants to reduce the amount of CO2 capacity companies can trade in order to lower overall pollution levels.
However, there are concerns that it will encourage large companies to move their operations outside the EU, where stricter environmental regulations apply.
carbon leak
CBAM aims to stop the "leakage" of EU-based pollutants by imposing an emission tax on imports. But key industry sources say the bill only controls imports, not exports, which could create an uneven playing field.
A spokesman for Tata Steel said, "What is clear is that it will adversely affect our competitiveness in the export market. Our costs will be higher than our competitors in countries like the United States." Turkey.
Hans Grünfeld, President, High Energy Users Association VEMW, told the NOS He said the regulation is "very complicated" as companies must provide documentary evidence of the CO2 emissions of all imported products.
"A simple product like steel is much easier than a composite product," he said. In addition, it poses a considerable risk for European companies, as well as a higher risk of carbon leakage."
Metal producers' association Metal Nederland said countries outside the EU could impose retaliatory tariffs on CBAM. "The best blend for us is an approach that prevents both carbon leakage and highly polluting steel and aluminum dumping in the European market."
In the long term, the EU will phase out all 'free' allowances and use the extra revenues generated from pollution taxes to finance energy reforms such as residential heat pumps and to reduce the cost of housing, such as low-income tenants. We would like to use it for compensation for those who cannot bring it into the country. Reduce costs by insulating your home.
Maarten de Vries of environmental research institute CE Delft told NOS:
"On the one hand, it will allow the EU to phase out free quotas, leaving companies with no choice but to pay for their emissions. I have.
https://www.dutchnews.nl/news/2023/04/industry-concerned-about-impact-of-eu-plan-for-co2-import-tariffs/ Industry concerned about impact of EU plan on CO2 import tariffs