Netherlands
Inspectors close 100 construction sites for safety flaws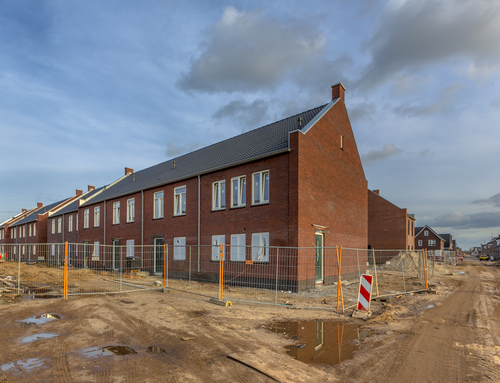 Last week, health and safety inspectors checked 200 construction sites and more than 100 were shut down on the spot.
In total, inspectors found problems in 140 of the 200 sites they visited. Most of the problems were related to the lack of safety measures around the installation of solar panels and new roofs, such as proper scaffolding, fencing and other barriers to prevent falls.
More than 150 inspectors were involved in the spot checks and many problems were found, especially in the provinces of Limburg and North Brabant.
In the last three years, five people have died while installing solar panels. "Many accidents can be prevented by following health and safety regulations and taking appropriate precautions," says Jane Tijssen, her project manager.
In total, inspectors found 250 violations of health and safety laws.
https://www.dutchnews.nl/news/2023/03/inspectors-close-100-building-sites-for-safety-failings/ Inspectors close 100 construction sites for safety flaws