Netherlands
Inspectors stop work at former convent for asbestos, illegal builders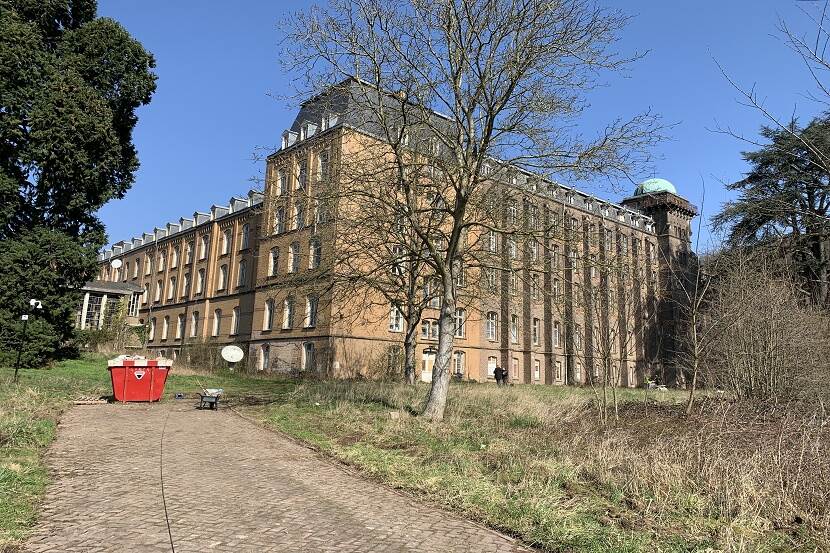 Government inspectors have halted renovation work on a former Jesuit monastery in Limburg province due to the dire conditions in which 10 builders lived and a series of labor law violations.
The men were from Belarus, Moldavia and Poland, lived in unheated rooms and shared "very dirty" kitchen and bathroom facilities. They claim that he is paid €800 a month for his 50 to 60 hours of work per week.
Additionally, the scaffolding they were using to do their work was unsafe and released asbestos into the air.
They also said some men likely did not have the proper documents to work in the Netherlands. All nine men from Belarus and Moldavia stayed in the Netherlands on Polish visas. was doing.
Boslust Abbey has been empty for years and was bought last year by the developers of the project. The inspector was called by the local Valkenburg Council.
It's still unclear what the new owners' plans for the large complex are. The previous owners planned to turn it into a 220-room hotel.
https://www.dutchnews.nl/news/2023/04/inspectors-halt-work-on-former-monastery-due-to-asbestos-illegal-builders/ Inspectors stop work at former convent for asbestos, illegal builders