Netherlands
International students may have to learn Dutch to study here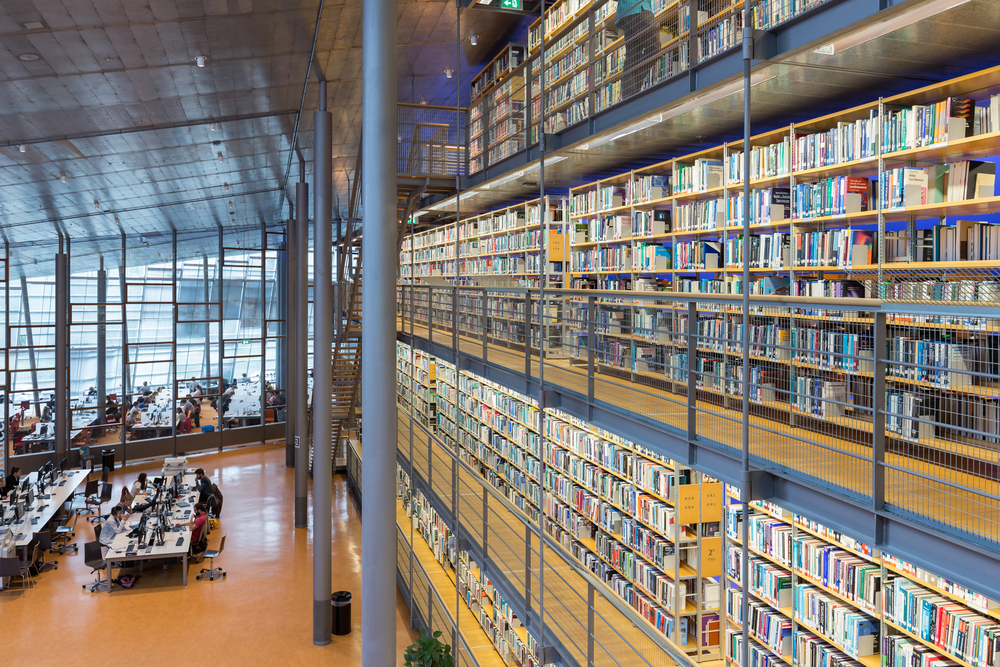 International students in the Netherlands are encouraged to learn Dutch and some courses have limited numbers. long awaited project Education Minister Robert Dyckgraf made the announcement on Friday afternoon.
university and parliamentarians called The surge in international students, who now make up 40% of first-year undergraduates, calls for ministers to take action. Overall, he was 115,000 international students who attended degree courses in the Netherlands last year, 3.5 times the 2005 total.
Dyckgraf said he would urge universities to strengthen their use of the Dutch language and increase options to limit the number of popular courses, including those not taught in Dutch.
The minister also wants to be able to limit the number of non-EU students who sign up for courses with quotas so that Dutch and EU students are not at a disadvantage.
"It is good for both society and the Dutch knowledge-based economy that Dutch students can study abroad and international students can come here," he said. "But you have to be able to manage the numbers if you need to. Without brakes, the auditorium would overflow, the pressure on faculty would increase, and there would be a shortage of housing."
Dutch skills
In particular, Dijkgraf said universities should promote Dutch language skills to both domestic and international students. He says this will increase their chances in the job market and increase the chances of foreign students getting jobs. stay in the netherlands After finishing their studies.
The Minister is currently working on a new law fixing a mandatory Dutch component in foreign language courses in law. According to a press statement from the Ministry of Education, "Dutch is and will remain the primary language and exemptions will be more clearly defined."
The law will not come into force before the start of fiscal year 2024 at the earliest.
housing
Universities and colleges are also encouraged to use Dutch as a working language and to provide international students with good information about Dutch. Find accommodationLast year several universities recruited international students do not come unless they find a place to live.
In addition, Dyckgraf said it plans to enter into agreements with universities on measures to better manage the flow of international students. For example, international students should only actively recruit students in areas where they lack skills.
https://www.dutchnews.nl/news/2023/04/international-students-may-have-to-learn-dutch-to-study-here/ International students may have to learn Dutch to study here