Netherlands
KNVB suffered cyberattack at headquarters, but football was unaffected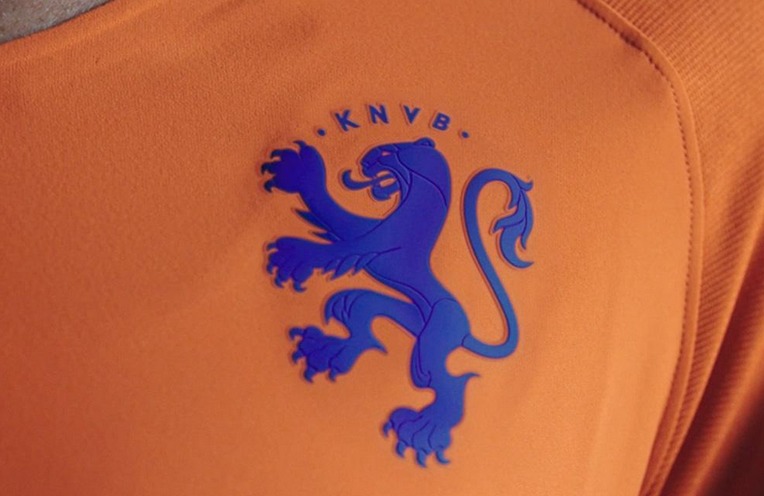 The Dutch football association KNVB has suffered a cyberattack on its IT network at its headquarters in Zeist.
The association is investigating the extent of the damage, but confirmed that the personal data of KNVB employees had been stolen.
It is unclear what kind of data was leaked from KNVB's 500+ staff. This security breach has been reported to the Dutch Data Protection Authority (AP).
According to KNVB, the company's "core operations will not be at risk and e-mail systems for example will not be affected. So football will continue as planned.
It also addressed the prevalence of cybercrime. "Despite our security systems, KNVB has also suffered from this. We especially apologize that our employees may have to deal with this.
Unfortunately, there is no good news at this time. We are doing everything we can to limit the problem.
For example, KNVB employees could be targeted by scammers who use the information to send phishing emails to obtain login details or to obtain money through fraud.
https://www.dutchnews.nl/news/2023/04/knvb-hit-by-cyber-attack-at-headquarters-but-football-not-affected/ KNVB suffered cyberattack at headquarters, but football was unaffected