Netherlands
Less cocaine seized in Rotterdam, but more found in Antwerp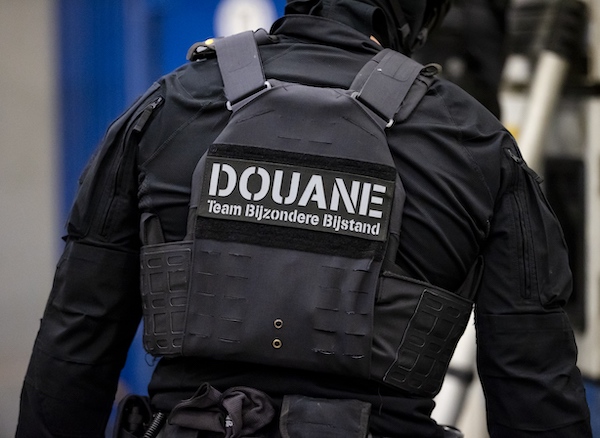 Police and customs officials found almost 47 tons of cocaine in the port of Rotterdam last year, well below the 70 tons seized in 2021.
In contrast, Belgian authorities said seizures at the port of Antwerp reached a record high of 110 tonnes, compared with 90 tonnes in 2021.
But Dutch police last year arrested 95 people suspected of playing a key role in drug smuggling through the port, up from 59 in 2021.
In total, officials said they had seized a "head-spinning €3.5 billion" worth of drugs. Four tons of cocaine were also found in the Vlissingen port. This is double his 2021 total.
Port authorities have begun to step up cooperation with South American countries that are sources of cocaine, increasing screening of dockers and fighting corruption.
"It is very important to carry out further investigations into corruption," said Port Police Chief Jan Janse.
Most of the drugs were hidden inside the fruit, but investigators also found drugs packed in hollow beams, among waste, and in double-bottomed containers. Authorities also found 2,426 kilograms of heroin, 3,149 kilograms of cannabis and 100 kilograms of ecstasy.
https://www.dutchnews.nl/news/2023/01/less-cocaine-seized-in-rotterdam-but-more-was-found-in-antwerp/ Less cocaine seized in Rotterdam, but more found in Antwerp