Netherlands
Minister makes free sanitary products more widely available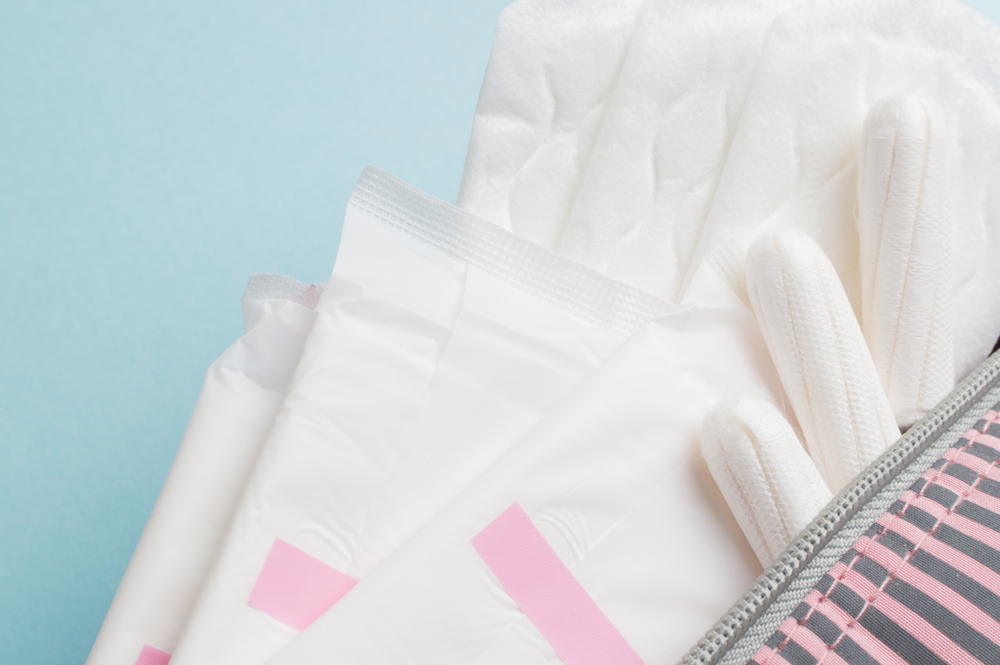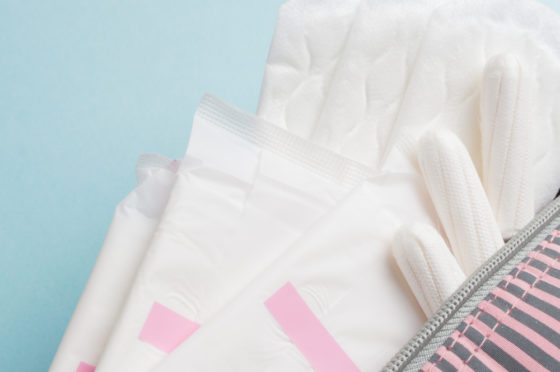 The government has set aside funds to fund 1,000 additional distribution points for the free distribution of sanitary products, said Poverty Minister Carola Schuten. briefing Member of Parliament on Thursday.
The measure is part of a package worth €15.8 million to enable people on the lowest incomes to buy food, clothing and school supplies.
A majority of parliamentarians had called on ministers earlier this month for more steps to combat poverty.
figures from the government's macroeconomic policy unit CPB Indicated Almost one million people will fall below the poverty line next year if nothing is done.
The number of hygiene product distribution points will increase from 1,500 to 2,500, the minister said in a briefing to parliamentarians.
Ms Schuten said sanitary products are essential for women to participate in society. Many local governments, including food banks, schools and community centers, are already giving away their products for free.
One in 10 women and girls don't have enough money to buy them, said a spokesman for Armoedefonds, the outlet's manager.
https://www.dutchnews.nl/news/2023/03/minister-makes-free-sanitary-products-more-widely-available/ Minister makes free sanitary products more widely available