Netherlands
More coronavirus cases and hospitalizations: RIVM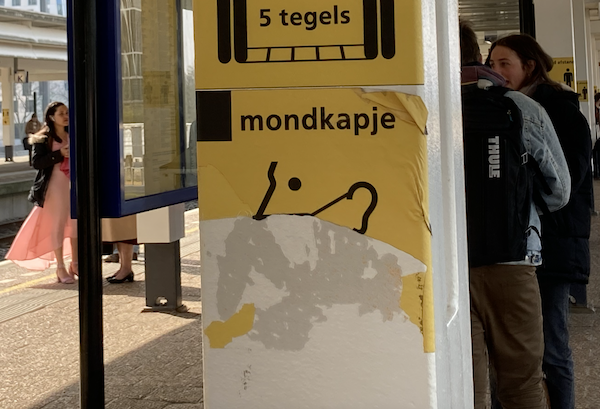 key R, or if the reproduction number is went down a little 1.04, the Institute of Public Health RIVM said this week.
According to RIVM, between December 12 and 18, there was a 14% increase in the number of people testing positive at local health board testing centers, and a 50% increase in the number of virus particles in wastewater. did.
Hospitalizations are also showing an upward trend, with 747 people being treated in hospital for coronavirus on Thursday, of whom 46 were in intensive care units.
LCPS for Patient Monitoring Organizations: further increase But he says it's difficult to provide an exact prognosis because of the Christmas holidays.
https://www.dutchnews.nl/news/2022/12/more-coronavirus-cases-and-hospital-admissions-rivm/ More coronavirus cases and hospitalizations: RIVM