Netherlands
More Threats to Public Sector Workers, Police Most Targeted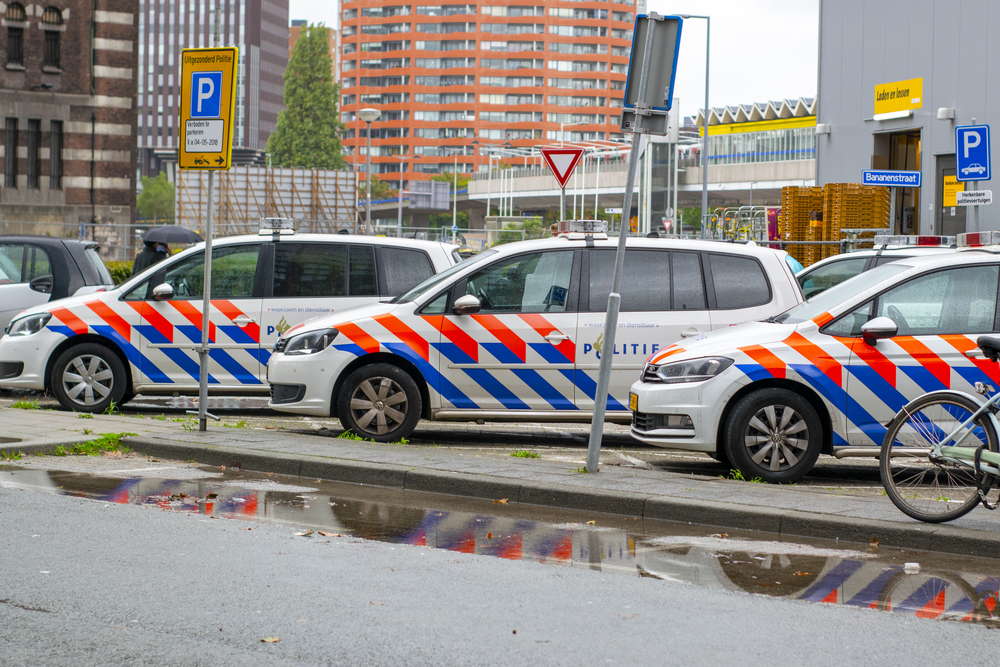 About 10,000 people threatened or attacked emergency services and other public sector workers last year, according to new figures from the Dutch Public Prosecutor's Office, cited by . Broadcaster NOS.
The total 9,900 is up by about 500 in 2021, according to the department. Most of the threats were verbal attacks, but her one in three involved physical violence.
"The cases covered by formal complaints are more serious, but the number of cases remains fairly constant," Rotterdam public prosecutor Lisan Westen told the NOS.
Prosecutors have the option of seeking harsher sentences for those who attack public officials. Police and local council guards have received the most threats.
Some people who engage in threatening behavior have mental problems, while others are "notorious troublemakers". Some groups resort to violence in critical situations. They usually make only one mistake.
https://www.dutchnews.nl/news/2023/04/more-threats-against-public-sector-workers-police-most-targeted/ More Threats to Public Sector Workers, Police Most Targeted