Netherlands
New heart detector could save 50,000 emergency hospitalizations annually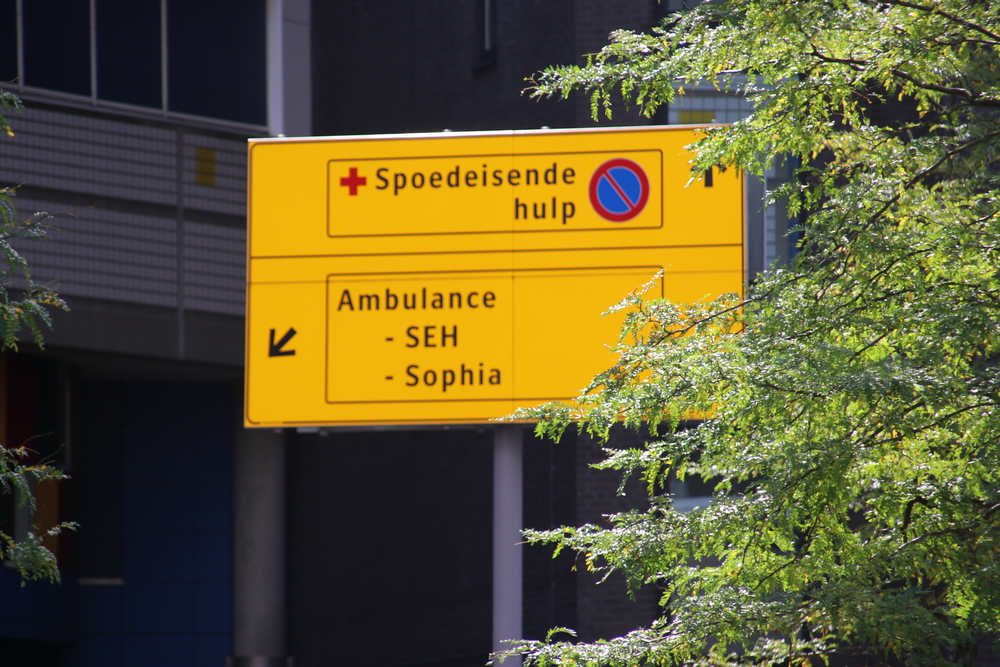 A technology that helps paramedics more accurately detect cardiac arrest could reduce hospitalizations by at least 50,000 a year, scientists say after testing the method in the Netherlands.
More than 200,000 people go to the emergency department each year with chest pain, and in 80% to 90% of cases, patients are found not to be in life-threatening danger.
This new method allows paramedics to test a patient's blood for troponin, a protein that is a highly accurate indicator of heart disease. Until now, troponin levels could only be measured in hospitals.
Scientists at the Radboud University Medical Center in Nijmegen conducted a randomized trial with 863 patients. Half of them were evaluated with the new technology and the rest were taken directly to the hospital. Patients given low troponin readings by the first aid crew recovered at home under supervision.
They found that patients with low troponin levels in both groups had an equally low risk of developing heart disease. were only 6 in the entire sample.
"We have shown that this method is safe for patients and is much more comfortable," said Cyril Camaro, one of the scientists involved in the study. told VolkskrantTrial overview Published in the European Heart Journal.
"There are all kinds of bells and whistles in ambulances and cardiac emergency departments.
"A conservative estimate is that this approach would eliminate a quarter of emergency cardiac admissions, or 50,000 patients per year."
https://www.dutchnews.nl/news/2023/02/new-heart-detector-could-save-50000-emergency-admissions-a-year/ New heart detector could save 50,000 emergency hospitalizations annually