Netherlands
Over a quarter of Dutch people want to work abroad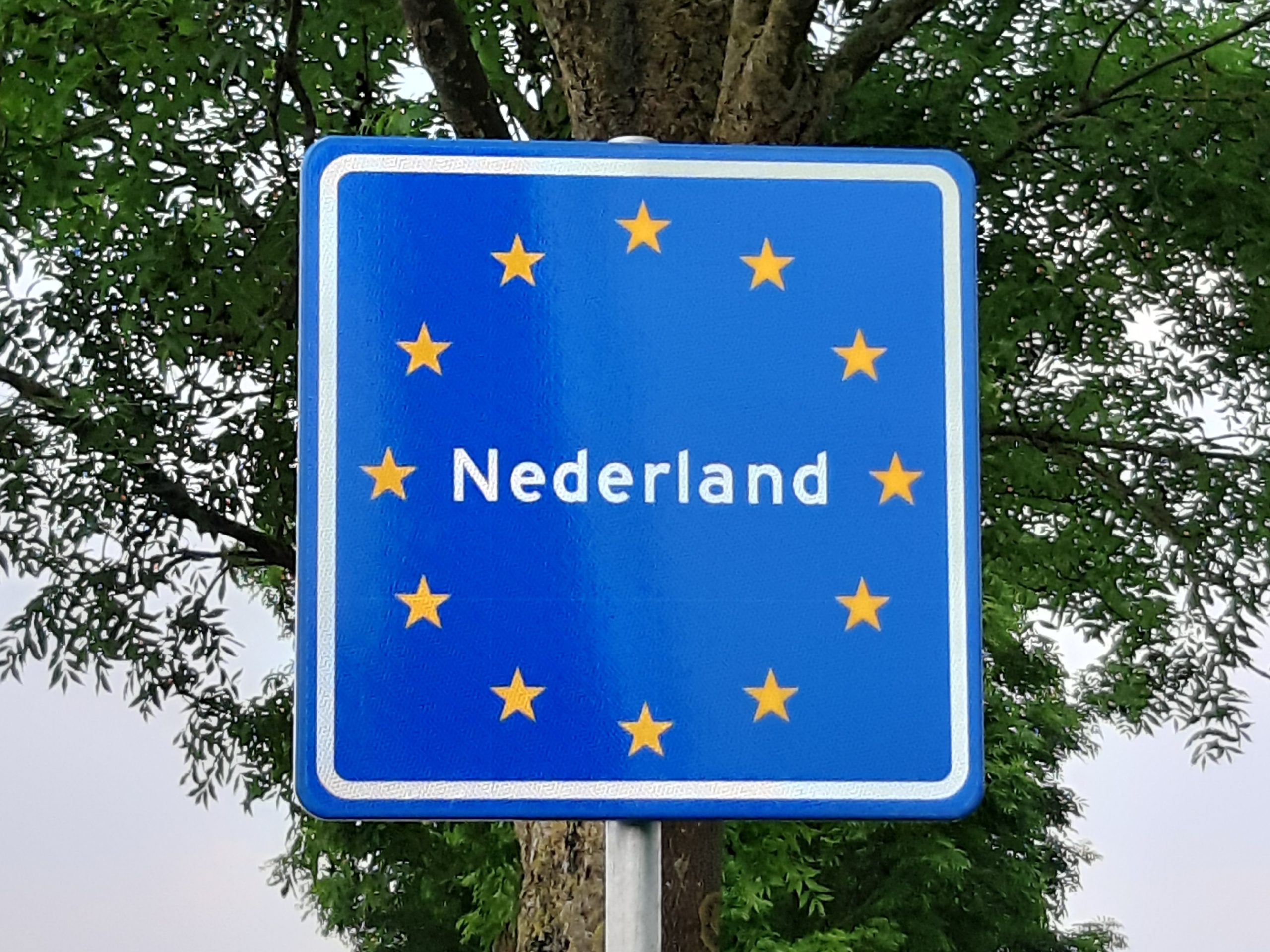 More than a quarter of Dutch citizens consider working abroad at some point in the future, well above the EU average. EU-wide survey is showing. However, the Dutch are more likely to say they want temporary contracts than their European peers.
The data comes from a study conducted by the European Commission to understand mobility trends in the post-pandemic European Union.
In total, 27% of Dutch respondents said they could expect to work outside the Netherlands, compared to the EU average of 18%. However, only 42% of Dutch citizens who want to work abroad want a formal job, compared to 58% of respondents across the EU.
Another difference with the rest of the EU concerns seasonal work. In Europe, 16% move for this reason, compared to only 7% in the Netherlands. Preference for training (12% of her EU citizens and 13% of Dutch citizens) and volunteerism (7% of her EU citizens and 8% of Dutch citizens) is similar.
In terms of destinations, the Dutch prefer Germany, Great Britain and North America, followed by Spain and Australia/New Zealand.
Salary seems to be a key issue: 31% say they are ready to move with about the same wage (the EU average is 10%), 19% at least 25% more and 14% earn around 50% more. I said I want to % more.
Those wishing to stay said this was due to family constraints, good jobs and unwillingness to leave home. However, the Dutch do not see their lack of language skills as a barrier compared to other Europeans (7% vs. 18%).
Also, the majority of respondents said the pandemic has not affected their plans to work abroad.
An EU-wide survey conducted in May-June 2022 found that travel intentions across Europe remained stable compared to 2009. However, the motives are slightly different. This year, more people (34%, +2% points) cite culture and mentality as factors in wanting to migrate, not money.
More than 15 million EU citizens live or work in EU Member States of different nationalities. 62% of the majority have been out of the country for more than a year, and 73% of those considering emigration plan to stay abroad for more than a year.
Germany is the most popular destination for Europeans looking to migrate, followed by Switzerland, Spain, the United Kingdom and North America.
Only 8% said they would choose the Netherlands (+1% compared to 2009), but the country was the most popular among Finns (20%), Danes (15%) and Swedes (14%). popular among
https://www.dutchnews.nl/news/2022/12/over-a-quarter-of-dutch-are-keen-to-work-abroad/ Over a quarter of Dutch people want to work abroad