Netherlands
Police trying to identify baby girl floating in river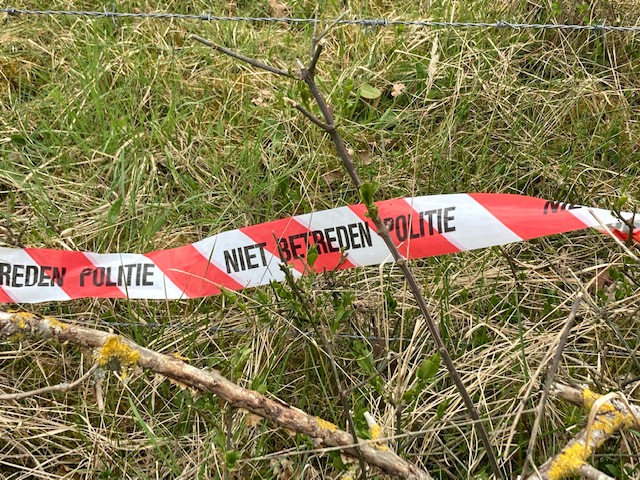 Police are trying to track down the mother of a baby whose body was found floating in a river in a bag.
Baby Girl Recovered from a tributary of the Wreck River In Lekkerkerk near Rotterdam around 1pm on Friday 3rd March.
The area was cordoned off while a forensic team conducted a search and examined the bodies. Police said she may have been placed in the water at another location and swept downstream.
South Holland police said in a statement: "Investigative teams are trying to determine who the baby was, what happened to the child and what the cause of death was. Police said the mother received medical attention. I am also concerned about whether
Anyone with information or photos of the area prior to March 3 is asked to contact police on 0900 8844 or via an anonymous hotline on 0800 7000.
https://www.dutchnews.nl/news/2023/03/police-trying-to-identify-baby-girl-found-floating-in-river/ Police trying to identify baby girl floating in river