Netherlands
Polish man wanted for murder in Poland arrested in Beverwijk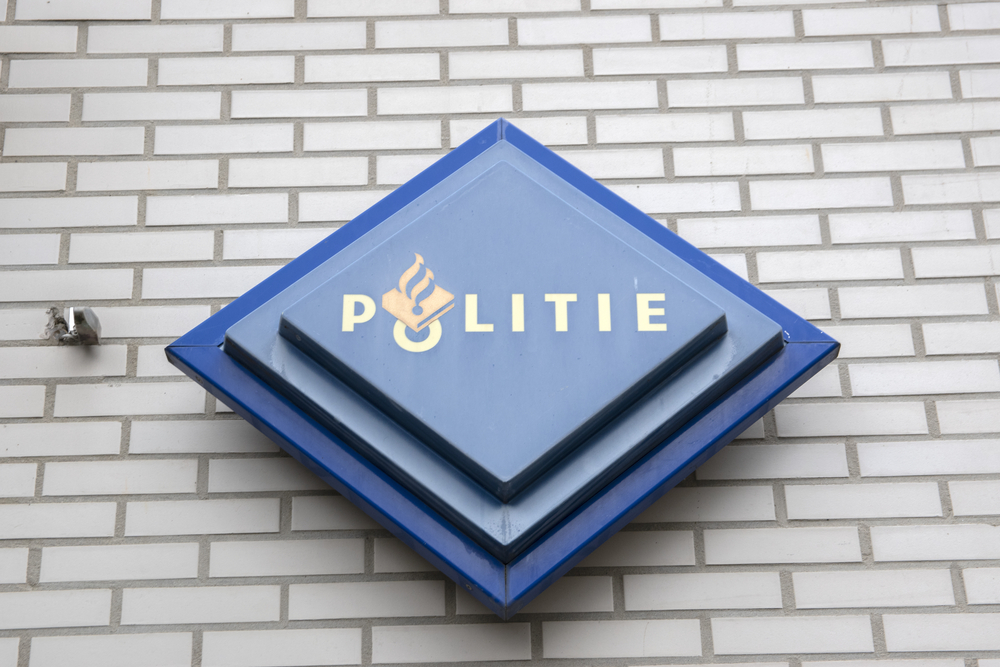 A Polish man wanted for murder in his home country has been arrested in Beverwijk. police said Friday.
The 35-year-old is the subject of an international arrest warrant and is suspected of committing a murder in Poland in 2009. He is also accused of theft, drug trafficking and being part of an organized crime group. It is wanted.
Polish police have provided information to Dutch nationals he may be in the country.
The man, who is facing a 25-year prison sentence in Poland, tried to escape but was caught by a police special intervention team. During a raid on Beverwijk's property, police also found a gun and fake IDs.
The man is now facing extradition to Poland.
https://www.dutchnews.nl/news/2023/05/polish-man-wanted-for-murder-in-poland-is-arrested-in-beverwijk/ Polish man wanted for murder in Poland arrested in Beverwijk