Netherlands
South of Amsterdam says unsuitable location for 'erotic hub'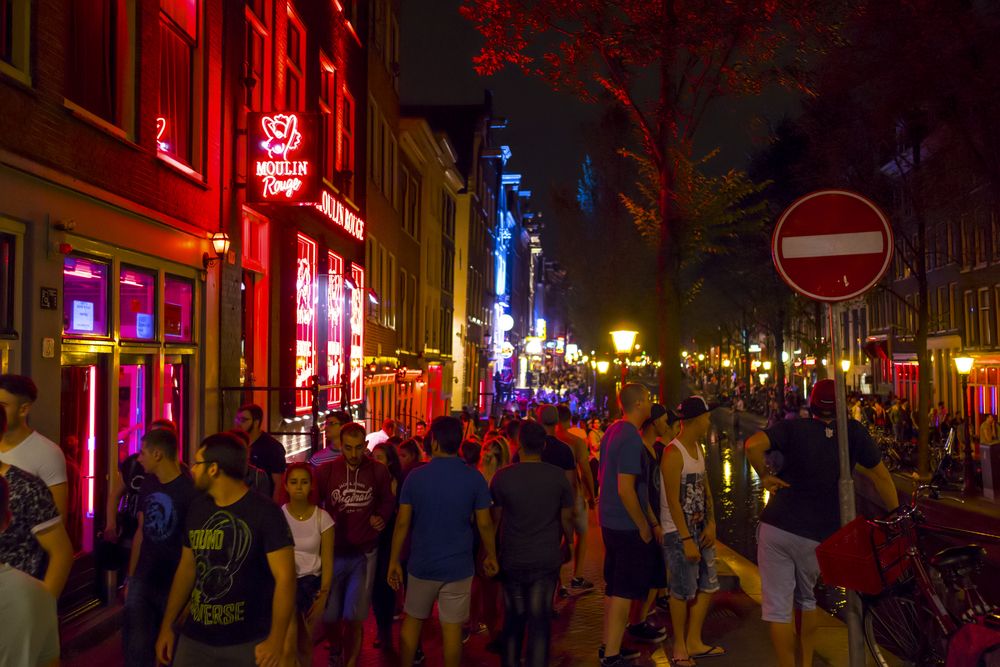 The Southern District of Amsterdam does not consider the two proposed locations near the RAI business center suitable for the planned erotic center.
In a "concept advice" sent to local councils, the enforcement agency said an erotic center with 100 brothel windows and 1.5 million annual visitors would have all sorts of negative consequences.
"After juxtaposing the facts and carefully examining what these two locations mean, we found them inappropriate for the proposed erotic center," said Amsterdam Zuid district director. Bert Vink said.
"Traffic is a problem, parking is a problem, agreements with local residents and the government are Zuidadock Construction becomes difficult. This means the area has twice as many visitors as hers, which doesn't really appear to be the case.
class
The center will reduce nuisance in the red-light district, improve the status of sex workers anderotic center It has a certain class and distinction.
rear 8 initial proposals East and West were sacked last year, and in February the city announced There are three shortlisted locations, two in the south and one on the NDSM wharf in the north.
The South has major and important inhabitants European Medicines Agency and NH Hotelsan analysis on page 11 outlines why it is inappropriate. attached.
City planning of Femke Halsema
love hotel
Instead, it suggests smaller 'love hotels', sites with up to 20 windows, and sites of new build rather than sites with established populations.
Local officials said the extra traffic would cause bottlenecks and congestion, there would not be enough parking as the RAI is also used for conferences, and there would be enough space for the proposed sites on the city lands of De Groene Zoom and Europaboulevard. say there is no taxi access.
The area has secondary schools with potentially vulnerable populations, which are already busy, he said. "Events and activities at RAI have already caused a lot of inconvenience to residents, businesses and schools," the advice document said. It argues that the plan will "hurt" community cohesion, delay other development and housing plans, and pose "risks of lawsuits and claims for damages."
from Noord
Earlier this month, officials from the Northern District Council issued advice He said the NDSM wharf was "absolutely not the right place" for the proposed center.A resident of Amsterdam explained that it could be Europe's largest brothel.
At a public meeting of locals with the mayor at the end of March, a woman suggested moving the City Opera to Noord (north), now located next to the Amsterdam City Council at City Hall and used for erotic events. I'm here. center.
The district's elected council will have to submit a formal response to the Amsterdam City Council by July, when voting on whether plans for an erotic center at one of the three proposed sites will proceed. In addition, the Amsterdam City Council is expected to take these into account.
https://www.dutchnews.nl/news/2023/04/amsterdam-south-says-it-is-unsuitable-as-location-for-erotic-centre/ South of Amsterdam says unsuitable location for 'erotic hub'