Netherlands
Storm disrupts Liberation Day festivals in Groningen and Assen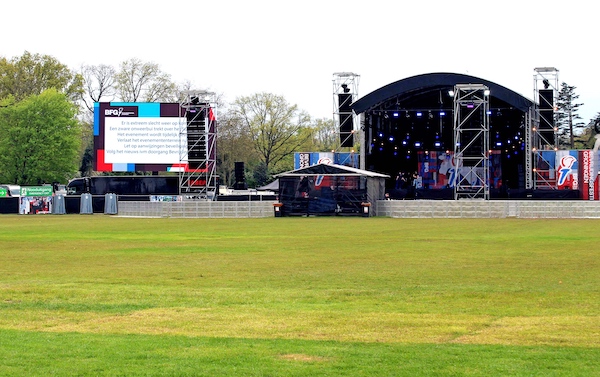 Heavy rain caused problems at Liberation Day festivals in several locations in the north of the Netherlands on Friday afternoon.
The festival venues in Groningen and Assen have been demolished due to predicted storms and the risk of lightning strikes on many steel structures, broadcaster NOS reported.
"We are closing everything down," said Ger Boes of Assen's organizational team. "We can't take risks." Zwolle's event was also suspended, but was able to resume about 30 minutes after the storm passed.
Organizers in Groningen and Assen hope the event can resume in the late afternoon or early evening.
https://www.dutchnews.nl/news/2023/05/storms-disrupt-liberation-day-festivals-in-groningen-and-assen/ Storm disrupts Liberation Day festivals in Groningen and Assen