Netherlands
Support mounting of Dutch writer who received death threats online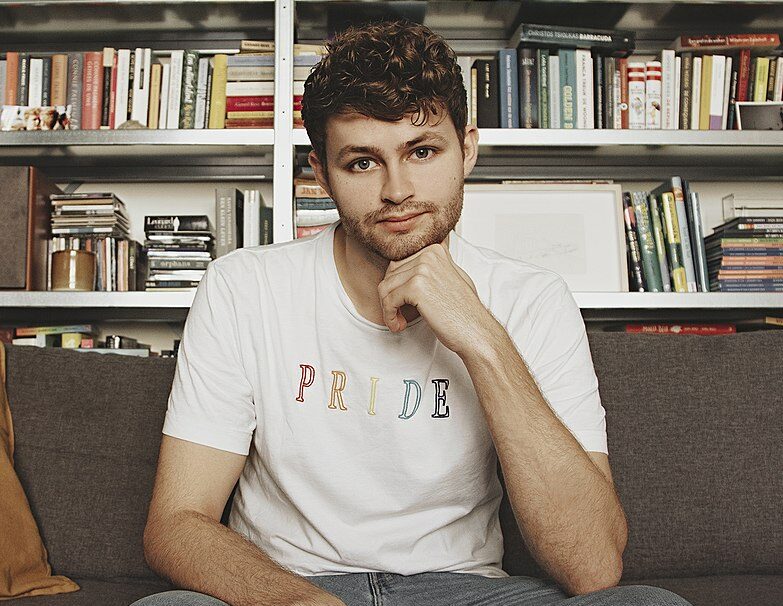 Dutch author Pim Lammers has withdrawn from writing poetry at this year's Kinderbokenweek children's book promotion event after receiving death threats online.
Lammers has been accused of being a "pedophile activist" on social media, and in 2016 he wrote a short story for a literary magazine about a boy and his soccer coach, which he wrote about the Christian group Gezin in Gevaar. Far-right lawmaker Shivren Van Haaga also went on the offensive, accusing Lammers of celebrating child abuse.
"Writing poetry does not deserve death threats," Lammers said. statement On the website of the event organizer CPNB. "The accusations were baseless and I reported them to the police. The sheer volume of threats and attacks directed at me and my loved ones prompted me to abandon my mission.
Organizer CPNB said it was "horrified" by the online attack and that "the author's safety must be discussed."
Undersecretary of Culture Gunai Usulu said on Twitter, "No matter what you think about the work of writers, it's disturbing and harmful to play prosecutors and judges from behind a computer." said to be of great benefit. "Only judges can set limits," he tweeted.
Geneviève Waldmann of the publishers association GAU said at least one fellow writer who came to Lammer's defense was also threatened.
Writer Jack Briens told NPO radio that he "feels sorry" for Lammers. "People are free to challenge his sentence. But you have to come up with an argument," he said.
Lammers has since removed the article in question from his website, a move Briens said he "deplores". "I understand that the death threats have really impacted me.
https://www.dutchnews.nl/news/2023/02/support-mounts-for-dutch-author-who-received-online-death-threats/ Support mounting of Dutch writer who received death threats online