Netherlands
Teacher shortage deepens, nearly 10% of primary school vacancies go unfilled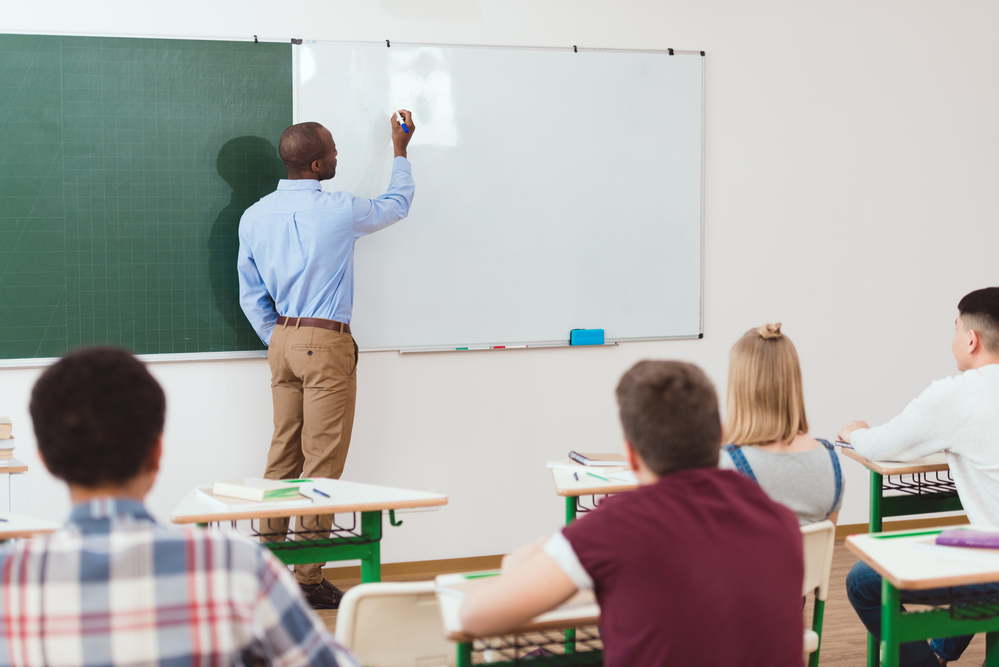 The teacher shortage in Dutch schools is on the rise again, with 1 in 10 primary schools now unemployed. Ministry of Education.
The need to close the gap remains very high, ministers said on Tuesday.
Primary schools are now looking to hire 9,700 full-time teachers, up 600 from a year ago. In secondary schools, within five years the shortage will exceed 2,100 he said.
The situation is particularly bad in the four largest cities and in Almere, where primary school vacancy is 15.2%.
Shortages span all school types, but are highest in special education, the report said.
https://www.dutchnews.nl/news/2022/12/teacher-shortage-increases-almost-10-of-primary-school-jobs-unfilled/ Teacher shortage deepens, nearly 10% of primary school vacancies go unfilled