Netherlands
The Hague to increase parking fees by 141% over five years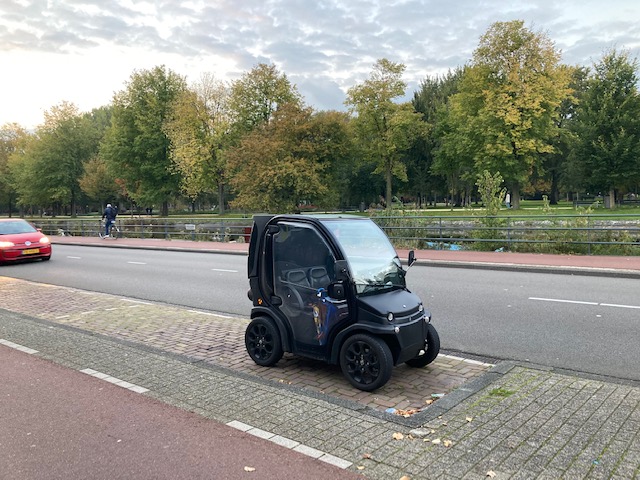 Parking rates in the city center have increased again this year, with drivers paying up to €10 per hour in some car parks in central Amsterdam, according to a study by the parking information website.
Street parking in central Amsterdam is also the most expensive in the country at €7.50 per hour. Next in the ranking are Utrecht (€6.64) and The Hague (€5.80). Parking fees in Rotterdam have increased by 30% over the past year to an average of €5.50.
Over the past five years, parking prices have risen by 29% in the 22 largest cities, with The Hague topping the list with a 141% increase in parking prices since 2018. parkerenindestad.nl said.
More cities are introducing day passes averaging €23.20 per day instead of parking per hour. Leiden, Amstelveen, Alkmaar, Delft, Dordrecht, Deventer and Tilburg are he one of the cities that made her day pass mandatory for everyone without a regular parking permit.
https://www.dutchnews.nl/news/2023/02/the-hague-puts-up-parking-fees-141-in-five-years/ The Hague to increase parking fees by 141% over five years